Travel in morocco with our help !
Book your tour or excursion now! and discover the Morrocan culture.
Are you considering visiting Morocco? Will Morocco Tours Operator assist you!
Our goal is to ensure that you have an unforgettable experience at a reasonable price. Traveling to Morocco could be challenging if you booked with a less-than-reliable travel agency.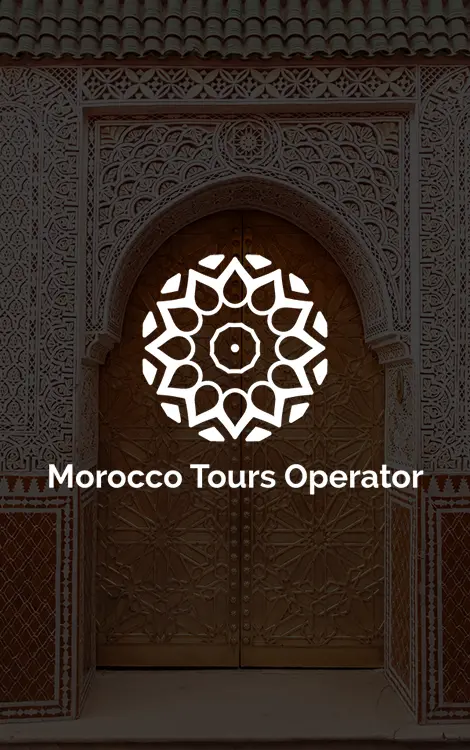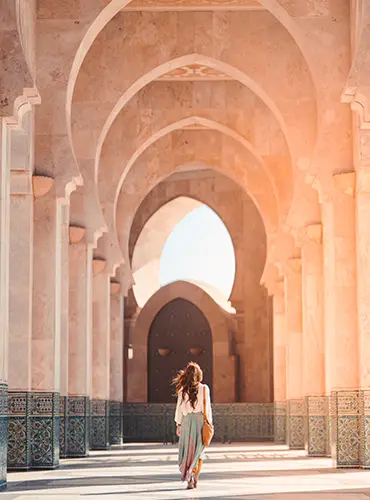 Tours
Discover Moroccan cities with the help of our professionally run tours that will make your experience worthwhile.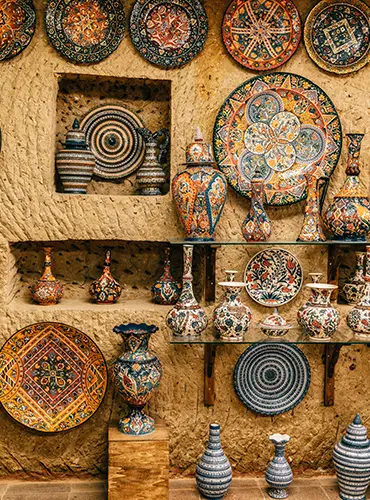 Day tours
See the most beautiful locations in Morocco, each location has a unique mood that you should feel.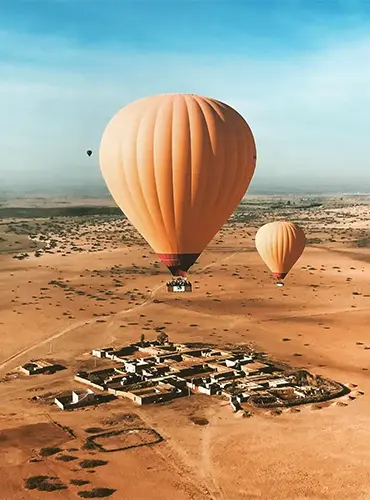 Activities
We have the most breathtaking and thrilling activities in Morocco, which will enrich your life experiences.
Moroccan tours list you could book now!
These excursions are the most popular since they take you to the most well-known locations in Morocco and expose you to 90% of Moroccan culture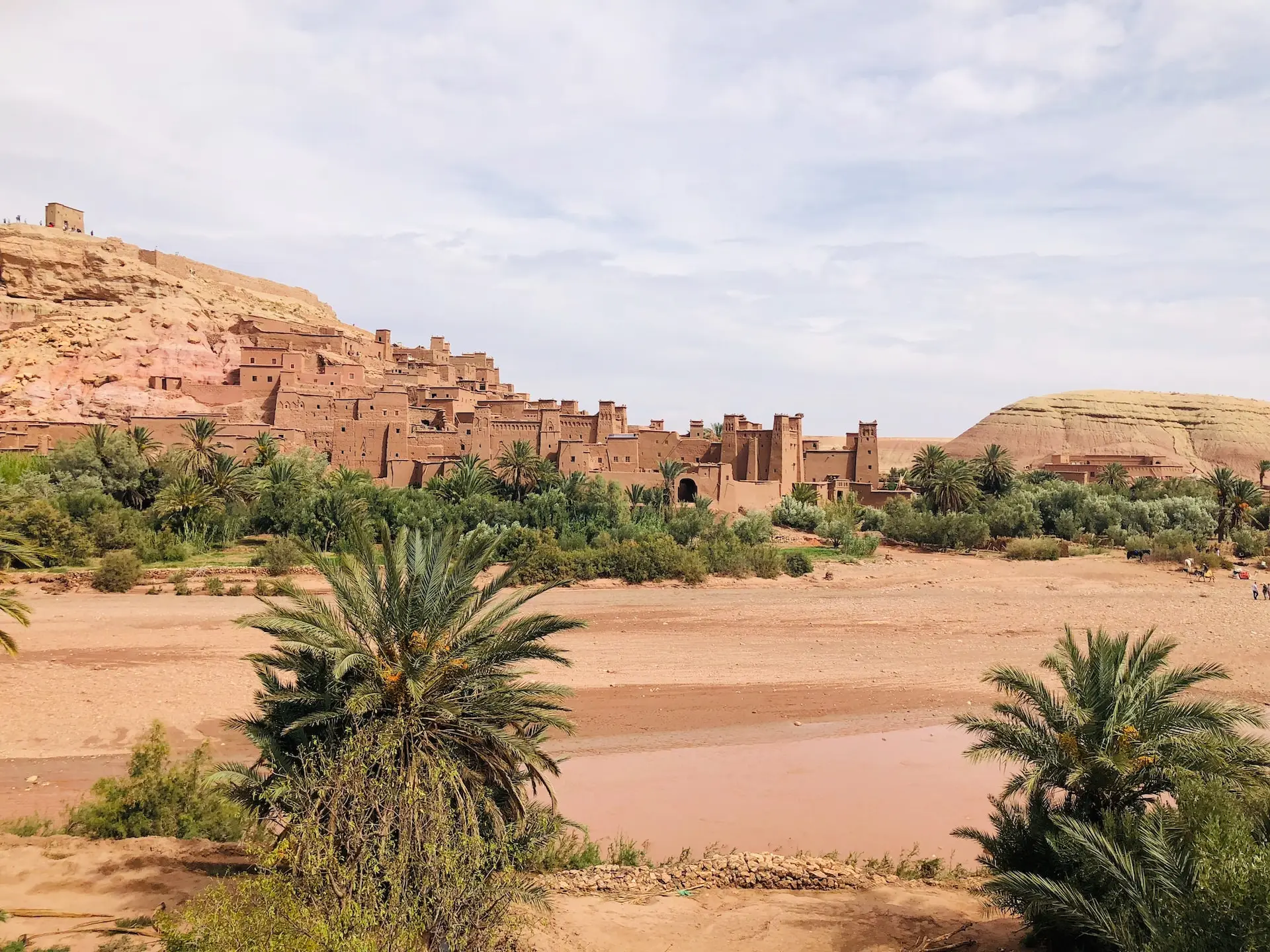 The wonderful 2 days tour itinerary from Marrakech to Zagora desert will take you to see and do some of the main highlights in Morocco.
Read More »
Most Booked Morocco Day Tours
Check out the most booked morocco day tours, our agency would help you through your tour, choose your tour and contact us to book it.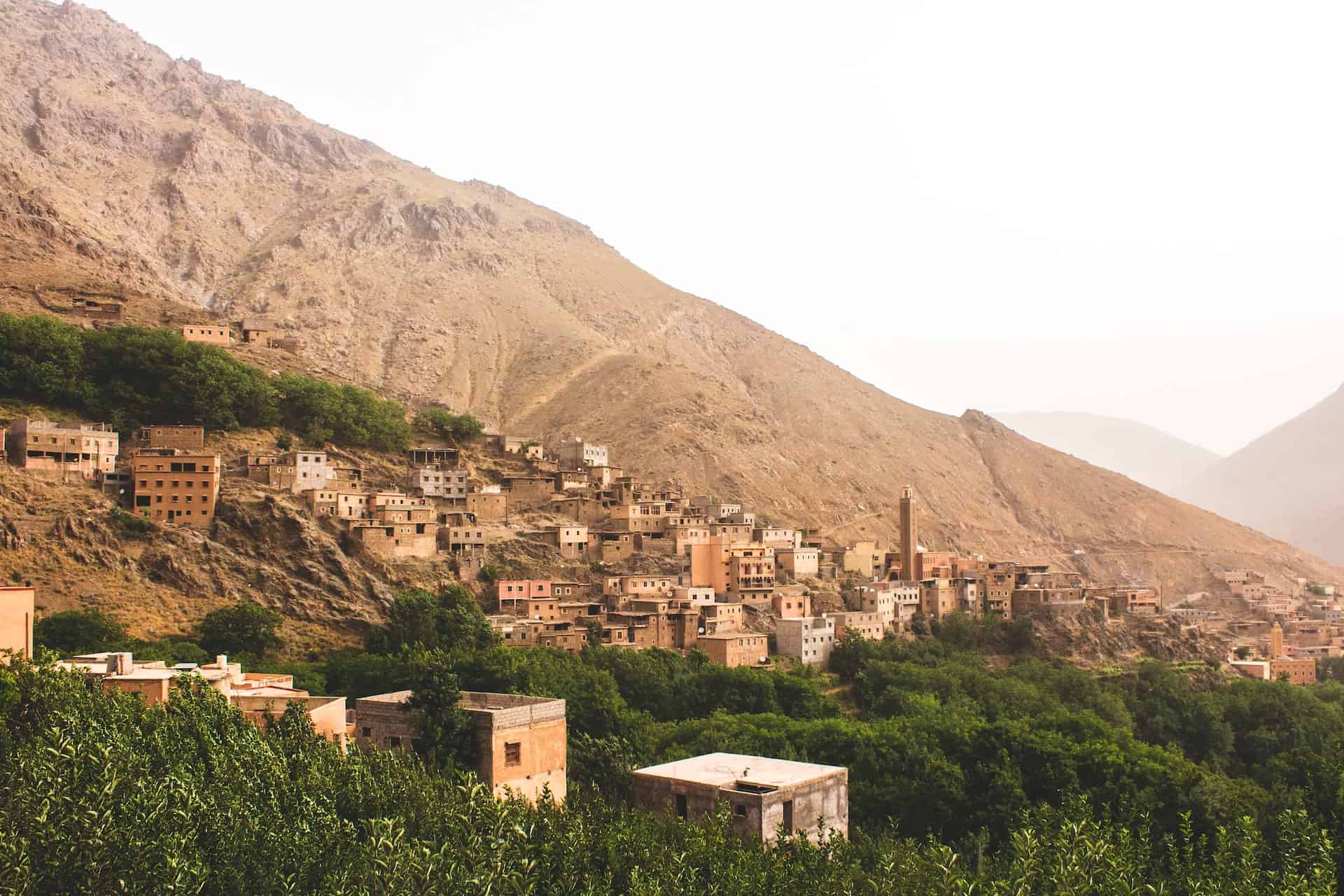 Overview On a one-day excursion from lively Marrakech to Imlil village, explore the High Atlas mountains of Morocco and get away from the city. Drive
Read More »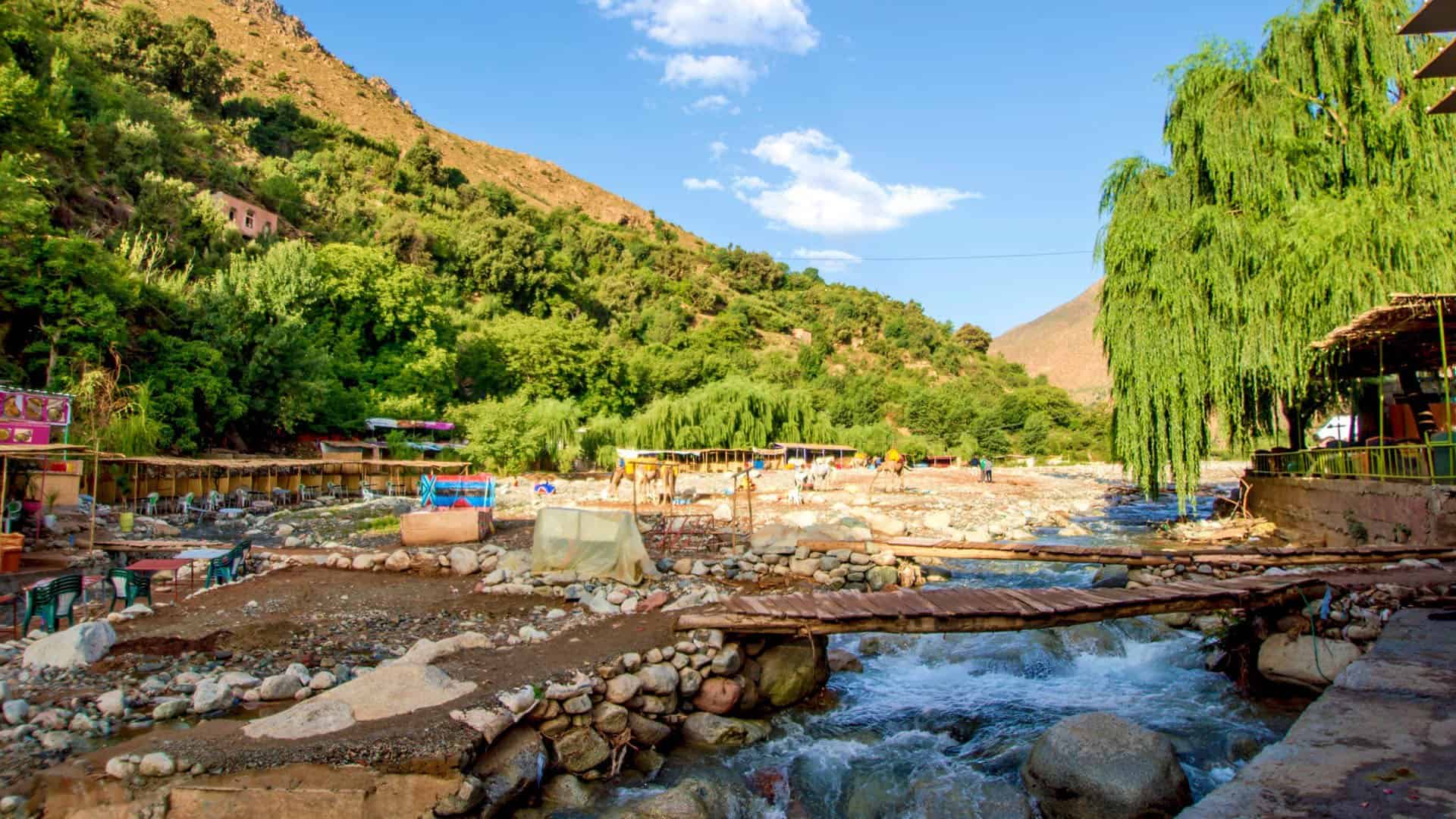 Overview You can enjoy a leisurely lunch at one of the neighborhood eateries that serves delectable tagines near to the stream while taking in the
Read More »
Overview Take a day excursion from Marrakech to the Ouzoud Waterfalls to admire one of Morocco's natural treasures. In an air-conditioned vehicle, journey into the
Read More »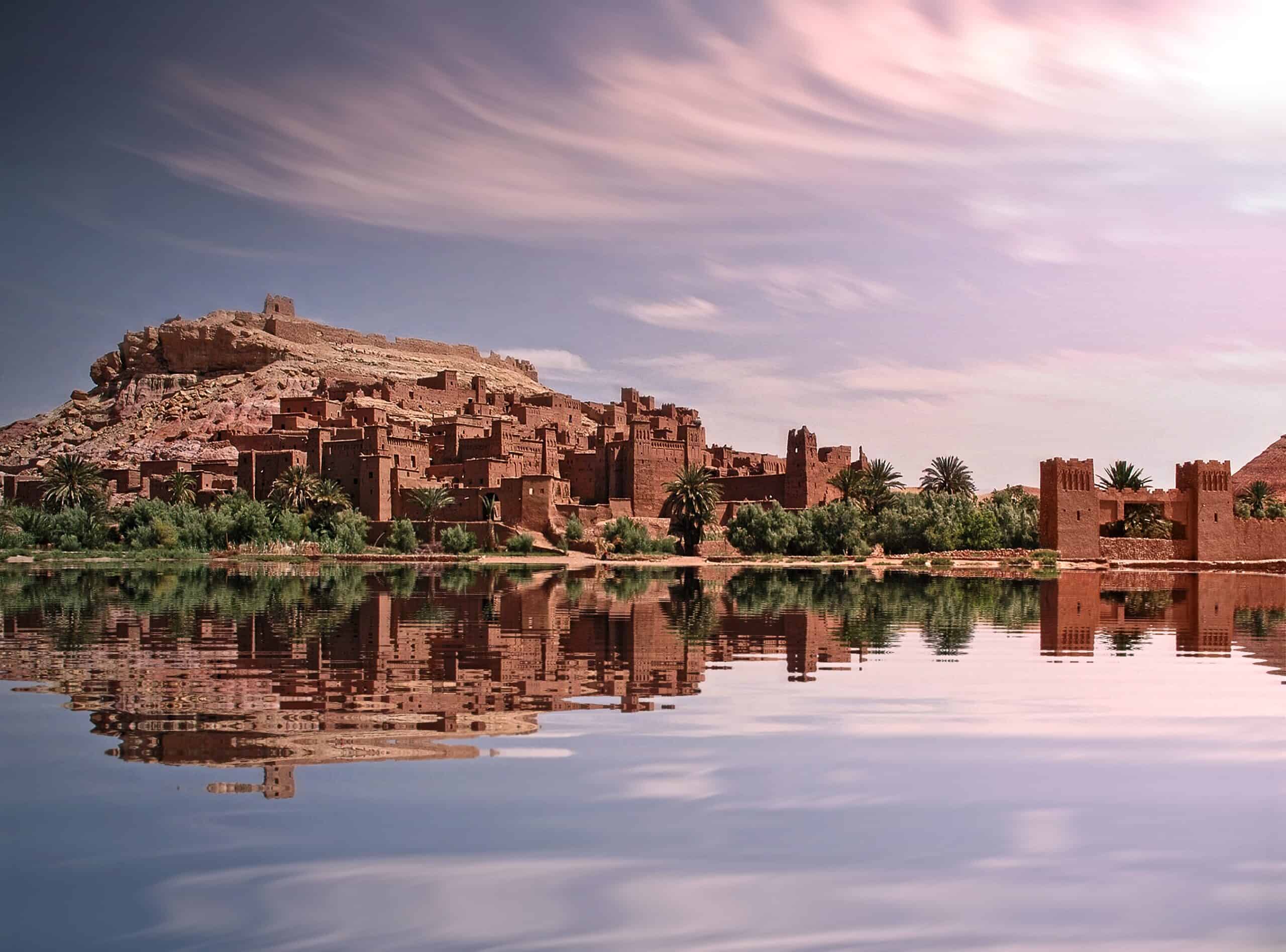 Overview This day journey from Marrakech to Ait Ben Haddou Kasbah is ideal for those who can't spare much peace and quiet but really want
Read More »
Overview: On this private 1-day excursion from Marrakech to Essaouira, explore the tranquil coastal city of Essaouira. This walled harbor city, a late-18th-century fortified town
Read More »
You can discover all you need to know about Morocco in our blog.
Because Morocco offers a variety of cultures and languages, we decided to build this blog in order for you to get the information you want before organizing your trip there.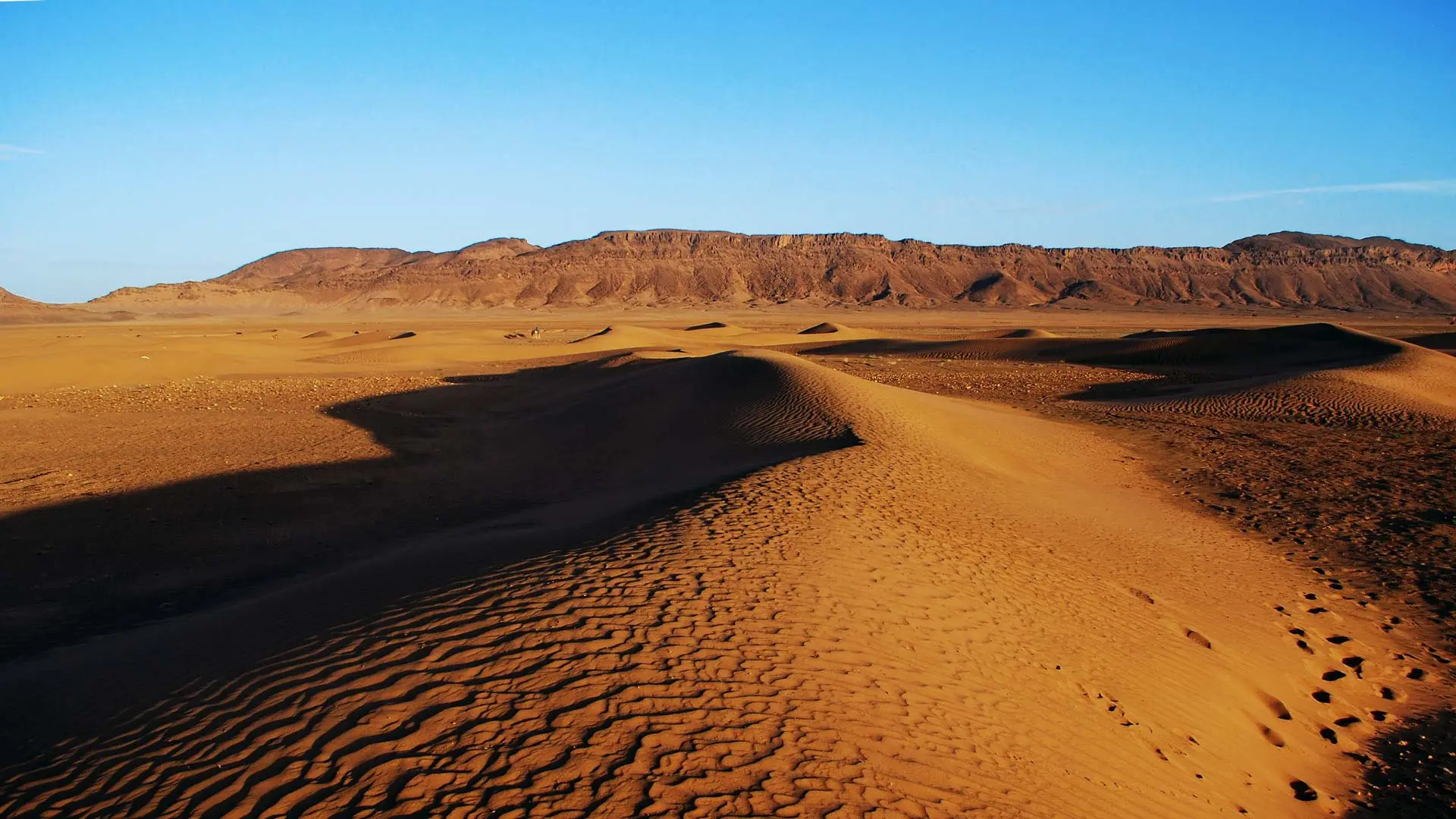 The Zagora Desert, located in the African country of Morocco, is a mysterious and fascinating place to explore. Its landscape is dotted with sand dunes,
Read More »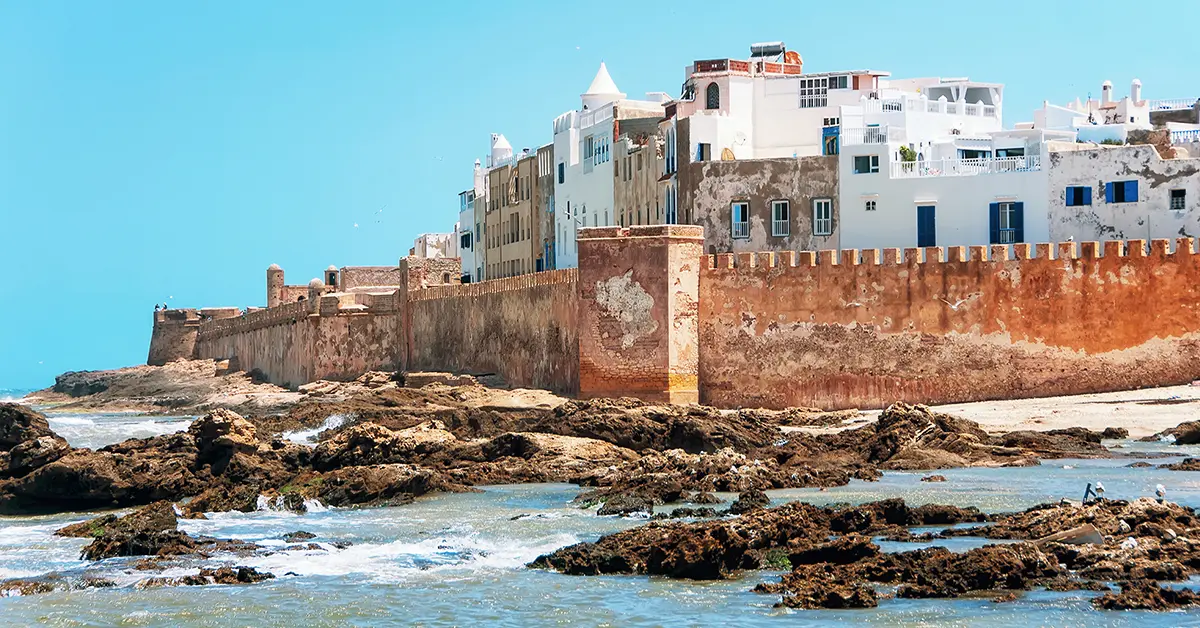 If you're looking for a unique and exciting destination to explore, then Morocco is the perfect choice. With its exotic mix of North African and
Read More »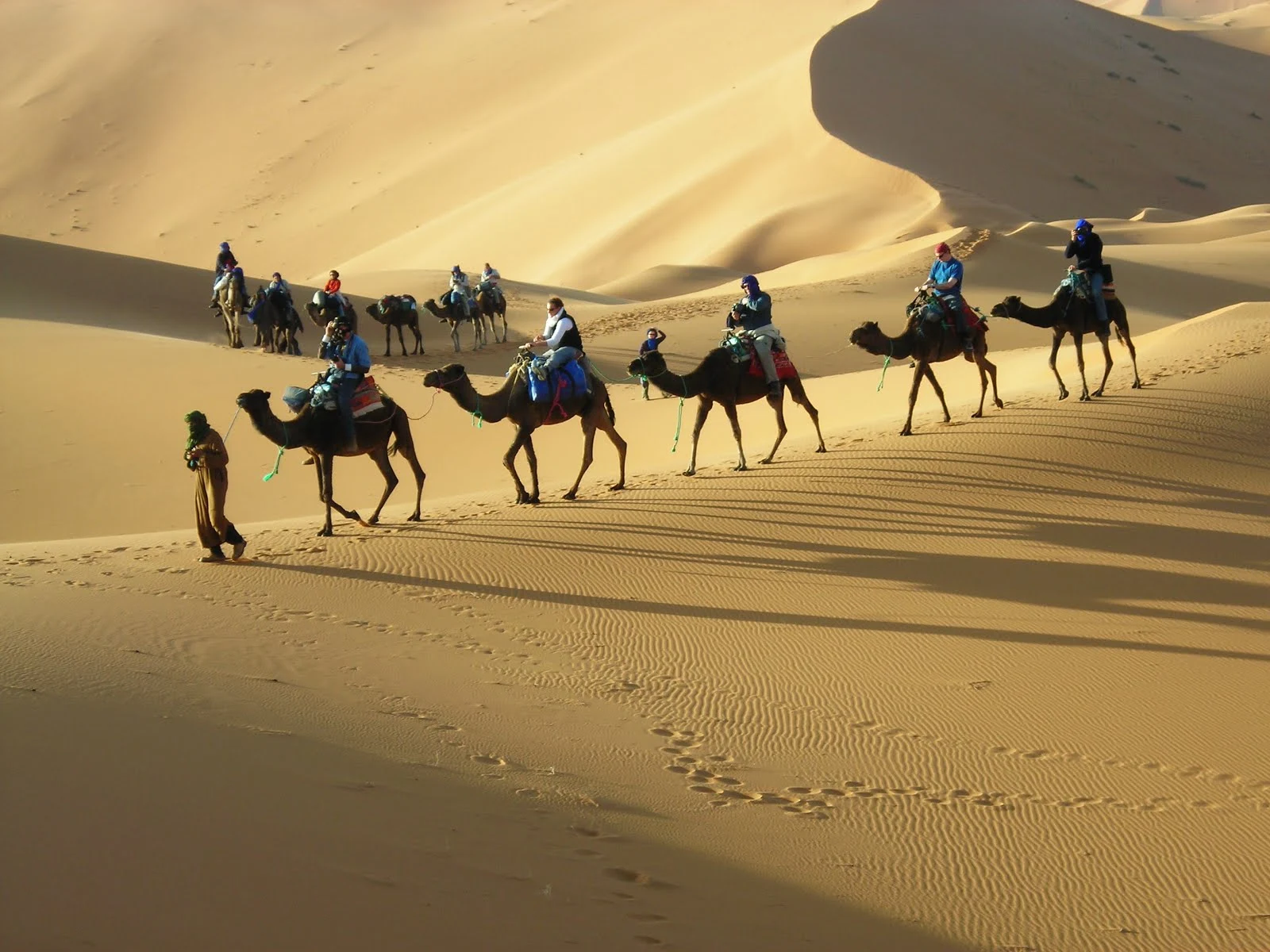 Morocco desert tours from Marrakech are a great way to see the Sahara Desert and experience traditional Moroccan culture. Most tours will take you to
Read More »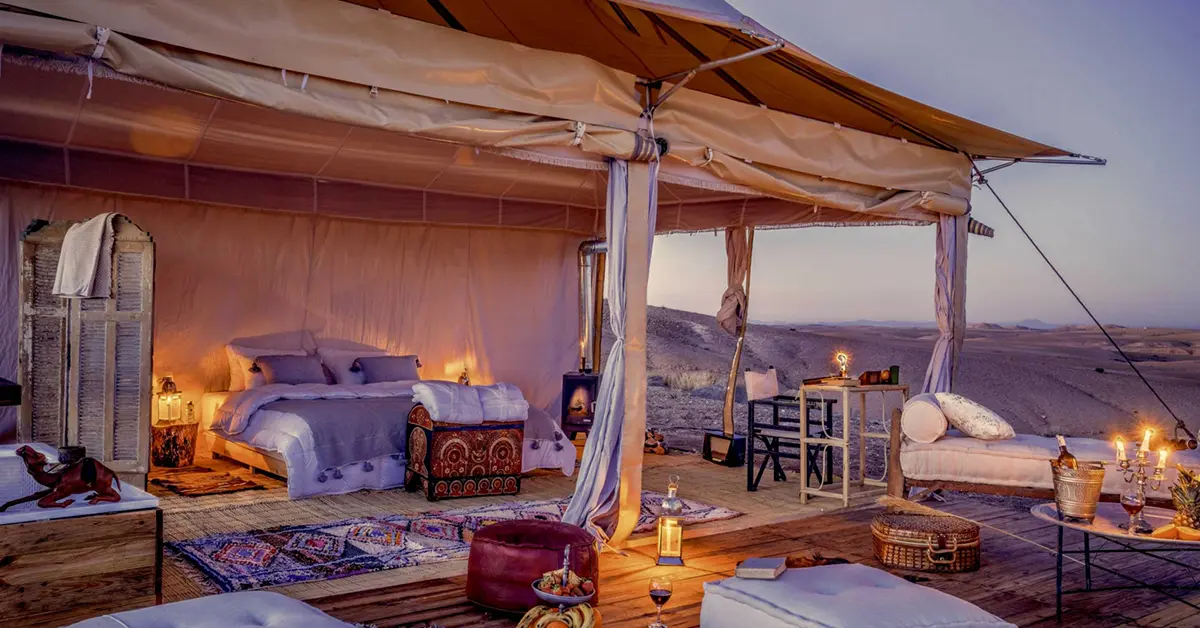 Morocco is a renowned travel destination for luxury seekers, and for good reason. This North African country has it all: stunning natural scenery, rich culture
Read More »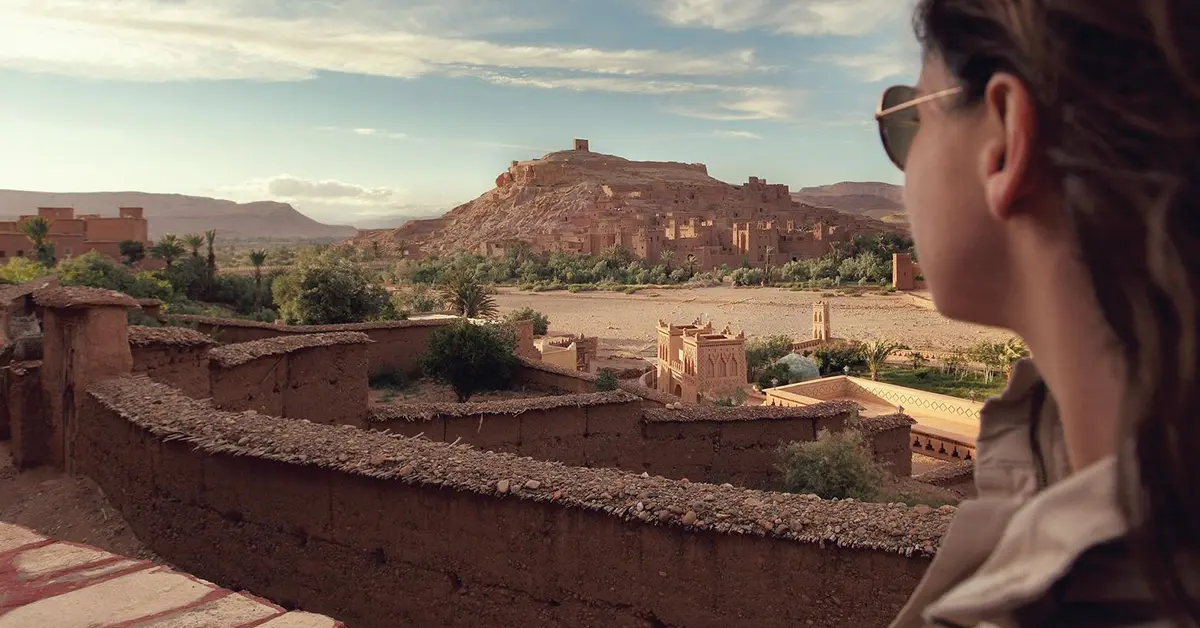 When it comes to choosing a travel destination, Morocco should be at the top of your list. This North African country has so much to
Read More »
Moroccan rugs are a beautiful and unique addition to any home. They are perfect for adding a touch of Morocco to your décor. Here are
Read More »
"Original and with an innate understanding of their customer's needs, the team at Morocco Tours Operator are always a pleasure to travel with."

Whether you're curious about tours, excursions, or customization, we're here to answer any questions.
Subscribe to our email newsletter to benefit from discounts!