Our experience in discovering the tradition of Morocco and its colorful cities, would make the memories of visiting Morocco stuck with you forever.
We appreciate you visiting our page about Morocco Tours Operator. We hope you enjoy our website and can use it to plan your trip to Morocco.
Although many people long to visit Morocco, they frequently lack the knowledge necessary to even begin the planning process.
We want to save you money and the effort of preparing while assisting you in seeing and doing everything you've ever dreamed of on your journey across Morocco!
One of the top Moroccan internet travel agencies is Morocco Tours Operator. Holidaymakers in Morocco who use us as their travel agent make the most of their trip and go home with experiences they will treasure forever.
We have access to the most affordable hotel rates as a top travel agency in Morocco. With our ground transportation, we have partnered with prestigious hotels, regional highways, and desert camps to give our guests the best value for their money. We assure that not even a single second of your priceless vacation time is wasted thanks to our team's extensive expertise of the travel sector.
Our experts fully understand what you are looking for in a vacation and go above and beyond to make it memorable and ensure that our customers have a great time. When making a reservation with us, you may do it with total confidence because we are a reputable travel provider.
Our goal is to make your trip to Morocco unforgettable by giving you an amazing holiday experience. Discover the top vacation spots in Morocco when you plan your next trip with Morocco Tours Operator.
All you have to do is choose your ideal location, and we'll take care of the details to make your Morocco tour memorable at a price that's competitive.
Learn more about our packages and tour offerings for all types of excursions, both solo and in groups.
Why are we your best choice?
To provide you with the finest trip at the best price, our travel specialists will choose the trip that best suits your preferences.
Your trip to Morocco will be one you won't soon forget thanks to our itineraries. We offer the greatest travel services in a totally individualized manner with special attention for you and the most cutting-edge technologies available.
To ensure that all of your travel needs are met, we consistently enhance the services we offer and only work with the most famous hotels and riads.
Our mission consists of making sure that travelers discover the tradition of Morocco, as well as have a good time, at an affordable price.
We strive to go above and beyond for our clients no matter the challenge. We aim to deliver our very best work every single tour across our tours.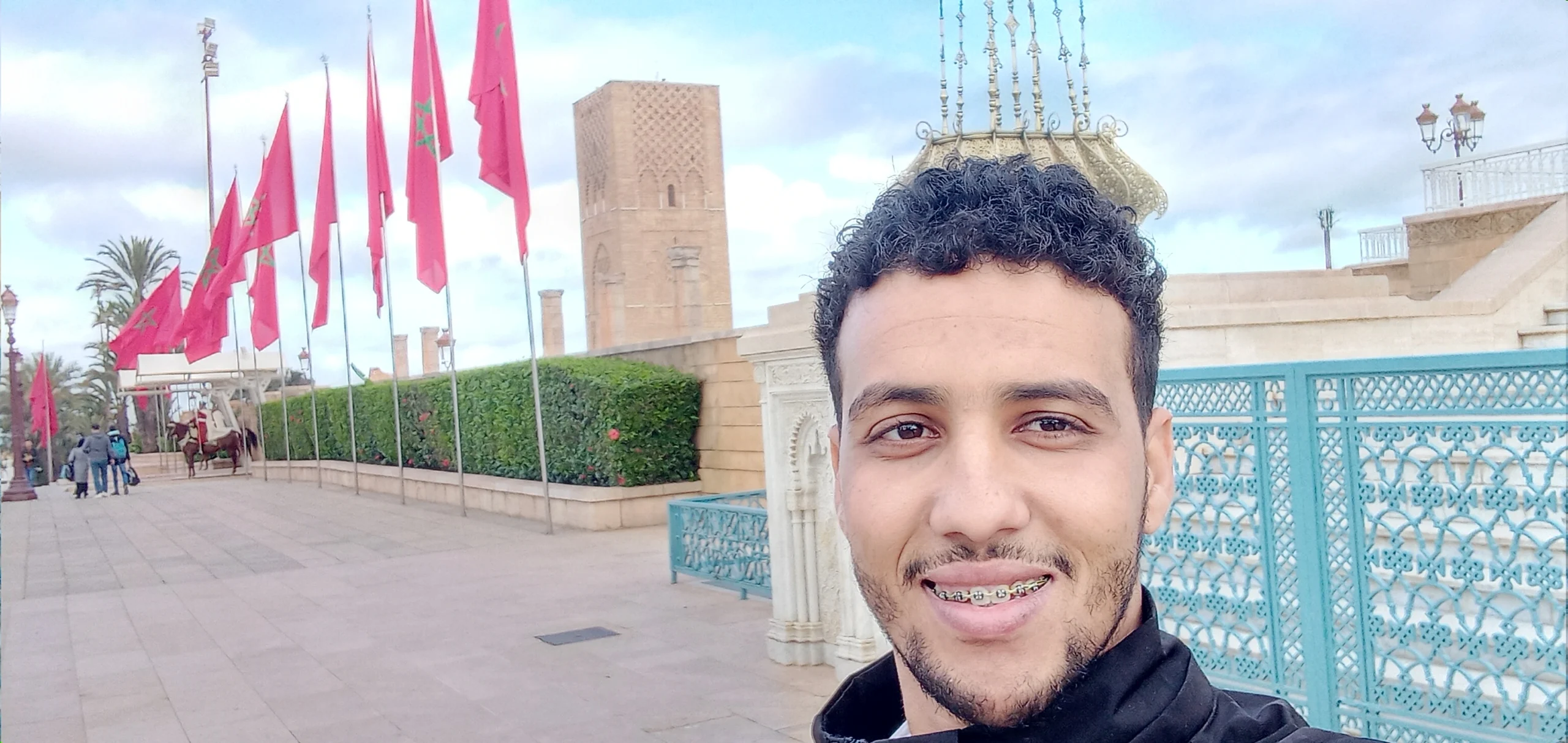 Hi! The CEO and Founder of the Morocco Tours Operator is me, Mohamed Abira.
I founded Morocco Tours Operator to share my love of travel and adventure after earning a Bachelor of Arts (BA) in Sustainable Tourism and Languages.
Now that I've completed my education, Morocco Tours Operator has a professional staff of local drivers and guides who are passionate about educating each and every visitor about the culture and history of Morocco.
"Morocco Tours Operator has an amazing team of hard working professionals. It has been a pleasure to travel with them"