What is Morocco known for? It's a simple question but it would take us decades and pages to compile a list of all the things for which Morocco is renowned. I know Morocco better than anybody else because I was born there and spend months there every year. I like discussing every single detail.
This post will provide a summary of Moroccan Zest's most often asked questions about Morocco rather than a lengthy and tiresome discussion about what Morocco is renowned for. It will provide you with all the tailored information you want, whether you are arranging a vacation to Morocco or are simply interested in learning more about it.
I routinely travel, and few places have as many unique experiences as Morocco. You can even fly to Morocco for the weekend if you only live a few hours away, you'll be surprised at how much you can do in only 48 hours.
Unfortunately, a lot of tourists only see the essentials and don't really appreciate Morocco. They misunderstand Morocco's reputation and believe it to be a desert nation with camels and oases, Which is actually not untrue, but there is a lot more.
Apart from the fact that I still have relatives there, Morocco is where I choose to spend the majority of my holidays since I can have a variety of experiences based on the weather and where I am. The majority of tourists love participating in the numerous fascinating activities that are available all year long.
What is Morocco known for?
1- The Atlas Mountains:
Let's start with a less well-known but nevertheless excellent Moroccan experience, particularly for those who enjoy the outdoors.
Even in the warmer months, snow covers the summits of the Moroccan Atlas Mountains, which reach a height of 4,167 meters (13,671 feet), which are covered in lacy cedars and scrubby pines. The Atlas Mountains are among the most beautiful to look at from bottom to top.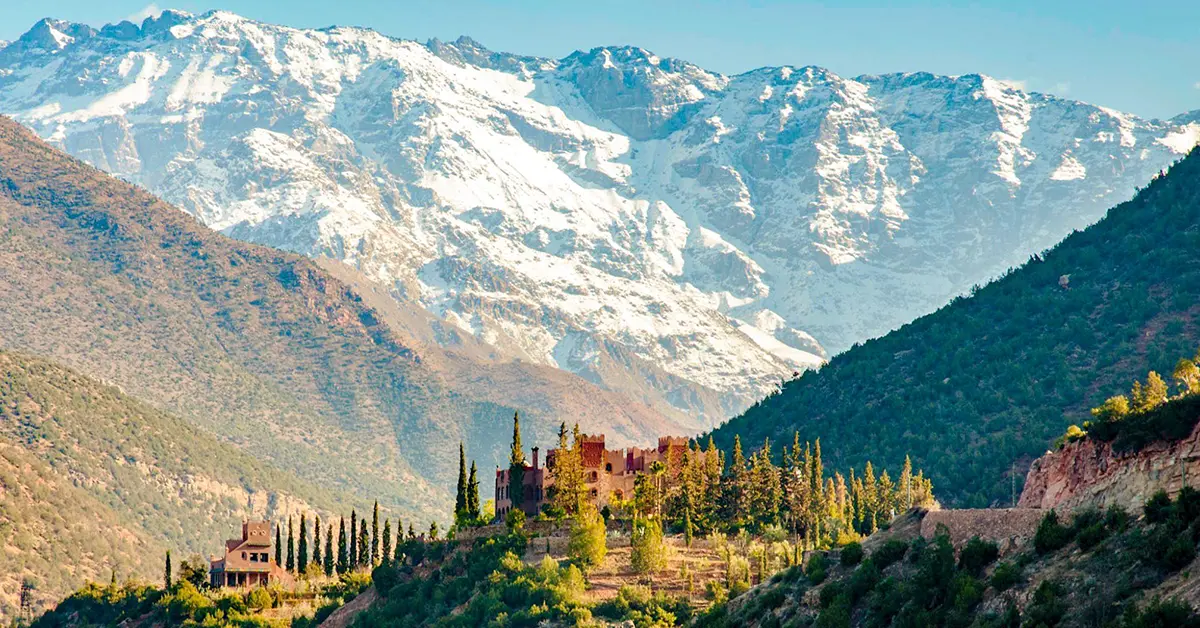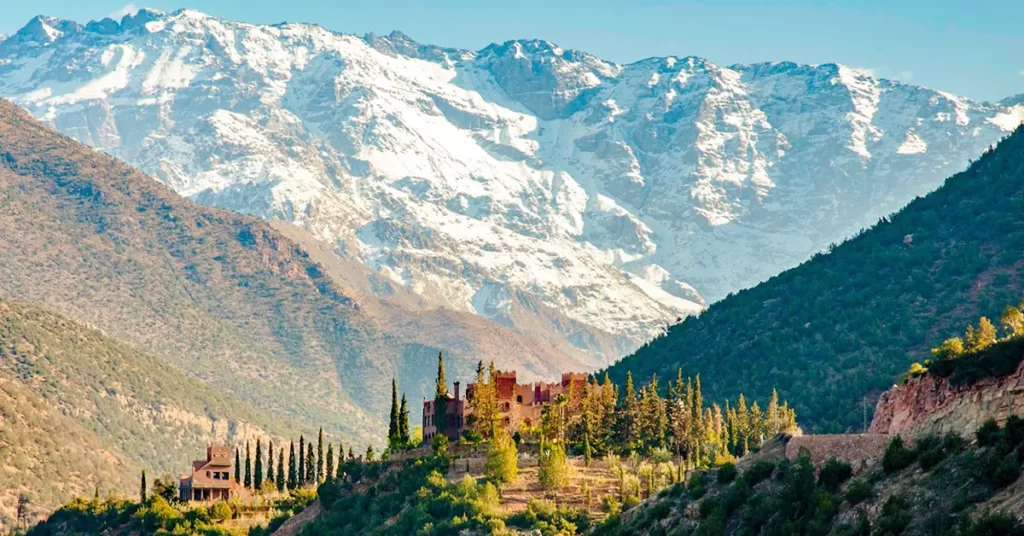 In addition to taking in the stunning scenery, trekking the Atlas Mountains is a terrific chance to see Moroccan mountain towns with simple lifestyles. If this section piques your interest, you may even sign up for certain private excursions where you'll become immersed and a guest of the locals. So anchored!
2- The Moroccan Desert & Sahara
My happy spot is the Moroccan desert, and it just could become yours as well! Once you find yourself lost and encircled by enormous sand dunes. Next, spend the evening outside by the fire and wake up to a magnificent desert dawn. You'll experience a great distance from all of your issues and challenges.
One of the most inspirational encounters you may have in Morocco is this one.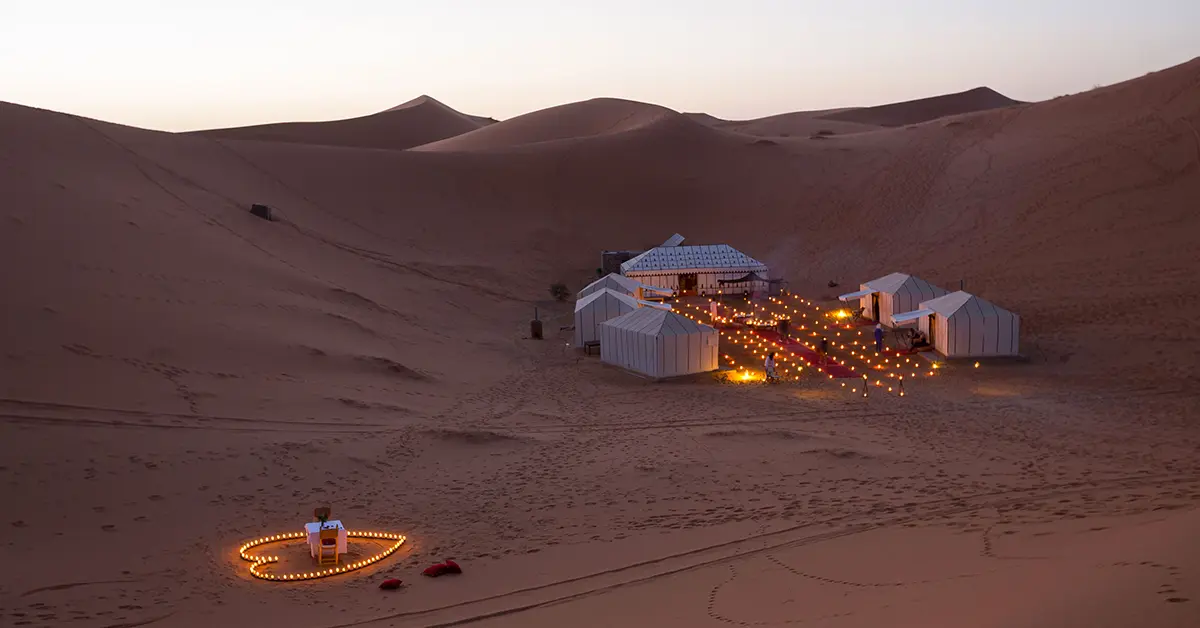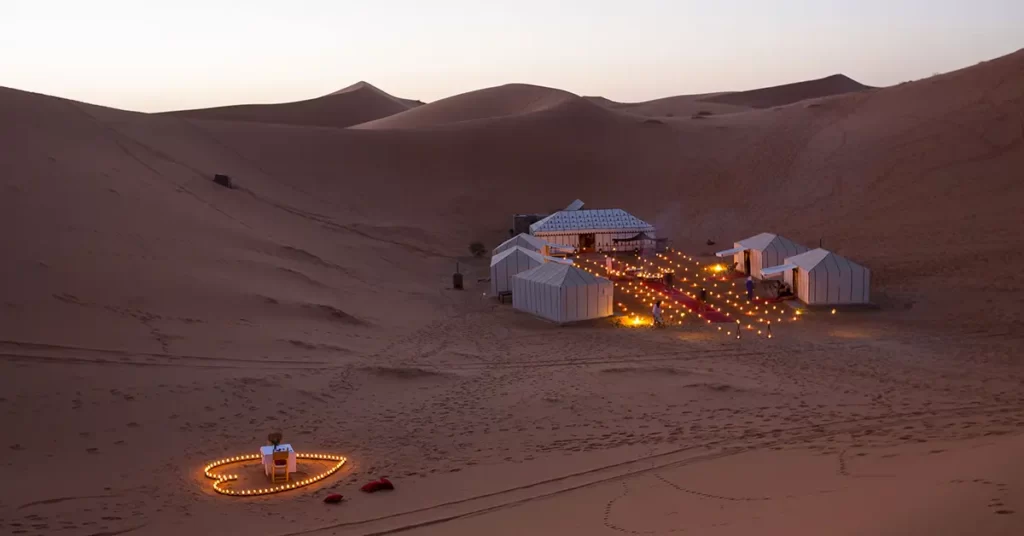 Check out my favorite desert locations in Morocco if the idea of being in the desert appeals to you.
3- Moroccan Wild Beaches & Azure Coasts
The shores of Morocco are immensely different. You will be catered to whether you prefer pristine, opulent beaches, surf places, or untamed beaches!
The desert beach in Morocco seen below is empty except from the sand dunes and wild beach waves. Just thinking about the hiking experience gives me chills! Something you'll cherish for the rest of your life, right?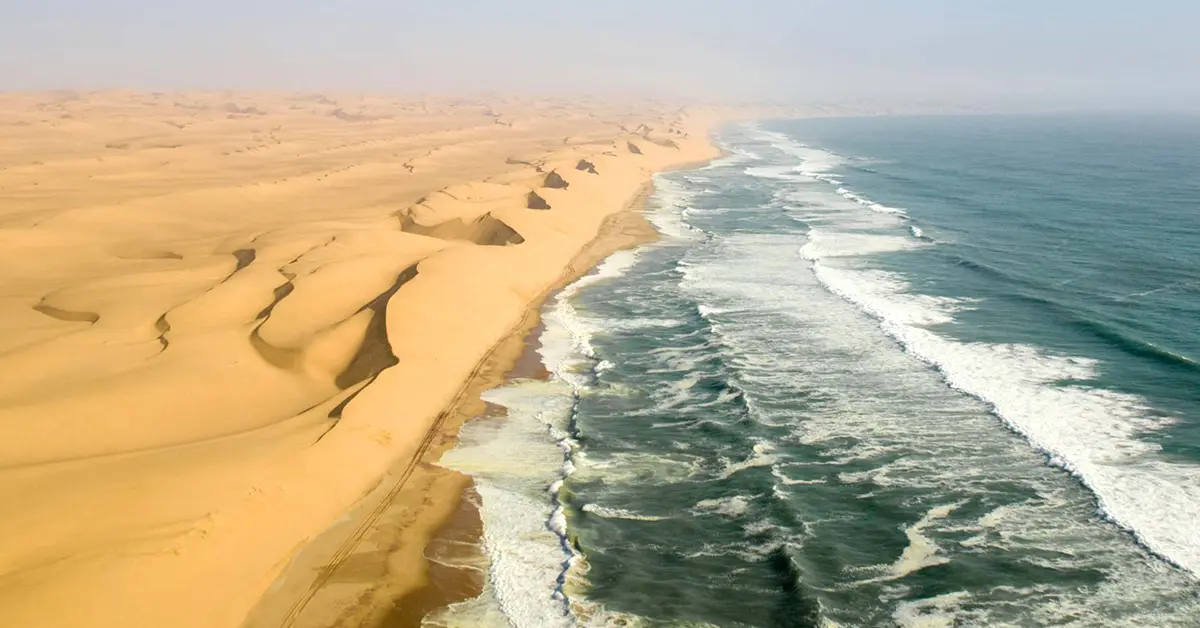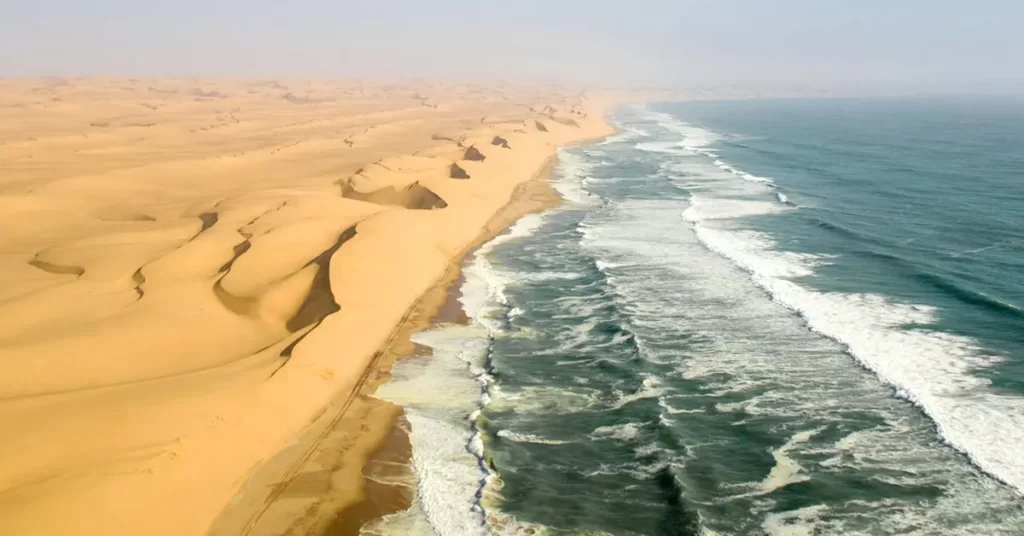 Check out our list to Morocco's top beaches whether you enjoy the beach or an adventurous lifestyle.
4- Moroccan Ski Resorts
You're likely asking yourself, "What?" Do you ski in Morocco? Yes, indeed! The Atlas Mountains are home to a few ski resorts, and visitors from all over the world visit to enjoy the experience.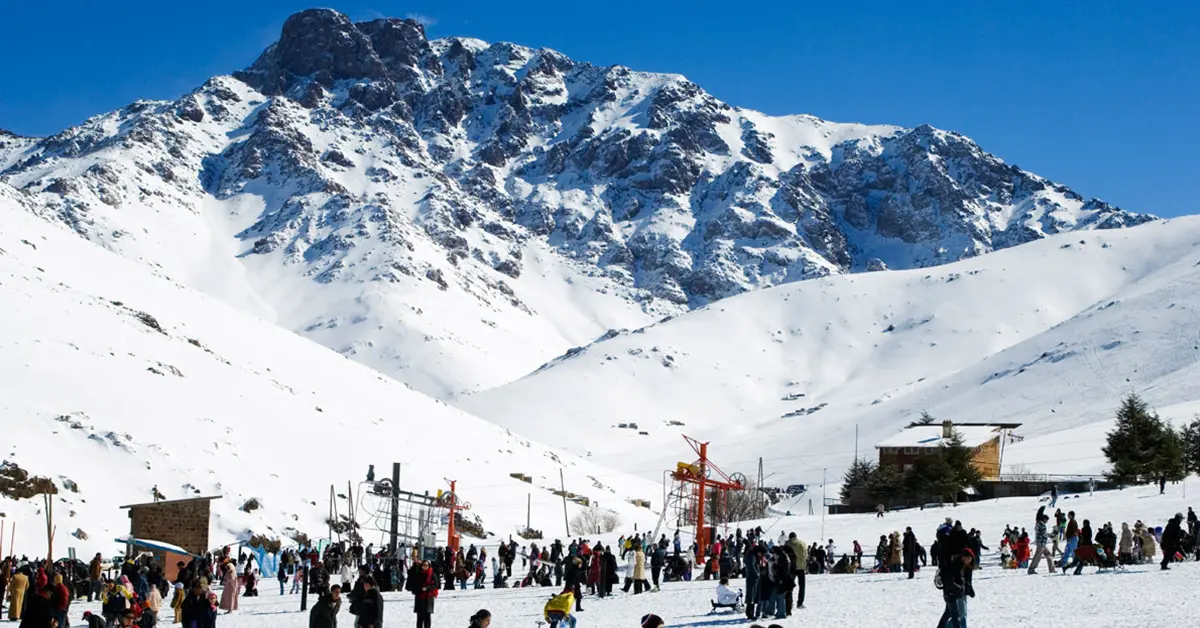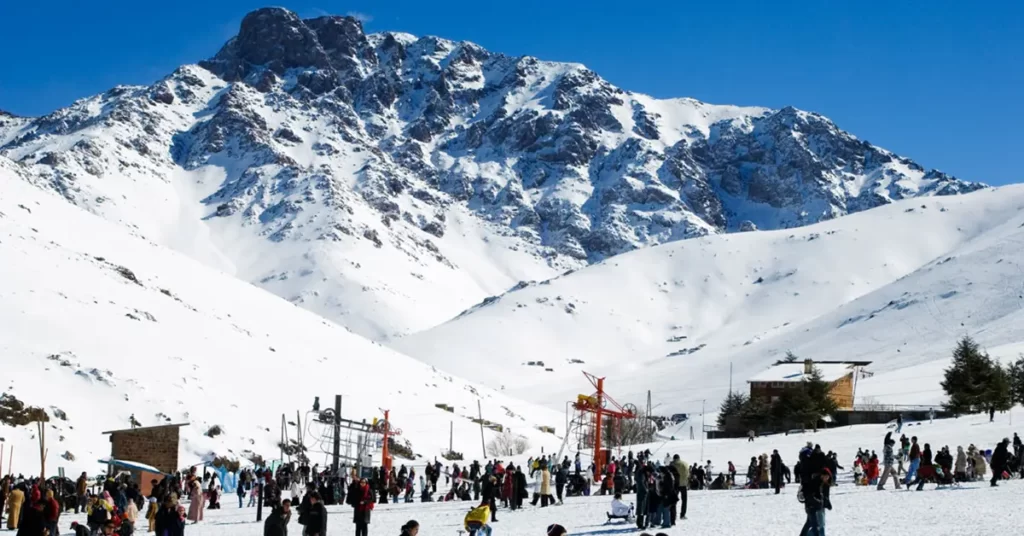 5- Morocco Monuments, Architecture & History
Due to its long history, Morocco is home to a variety of architectural styles.
In Morocco, particularly in the cities of Fez and Meknes, numerous monuments still bear the marks of the Phoenicians and Romans.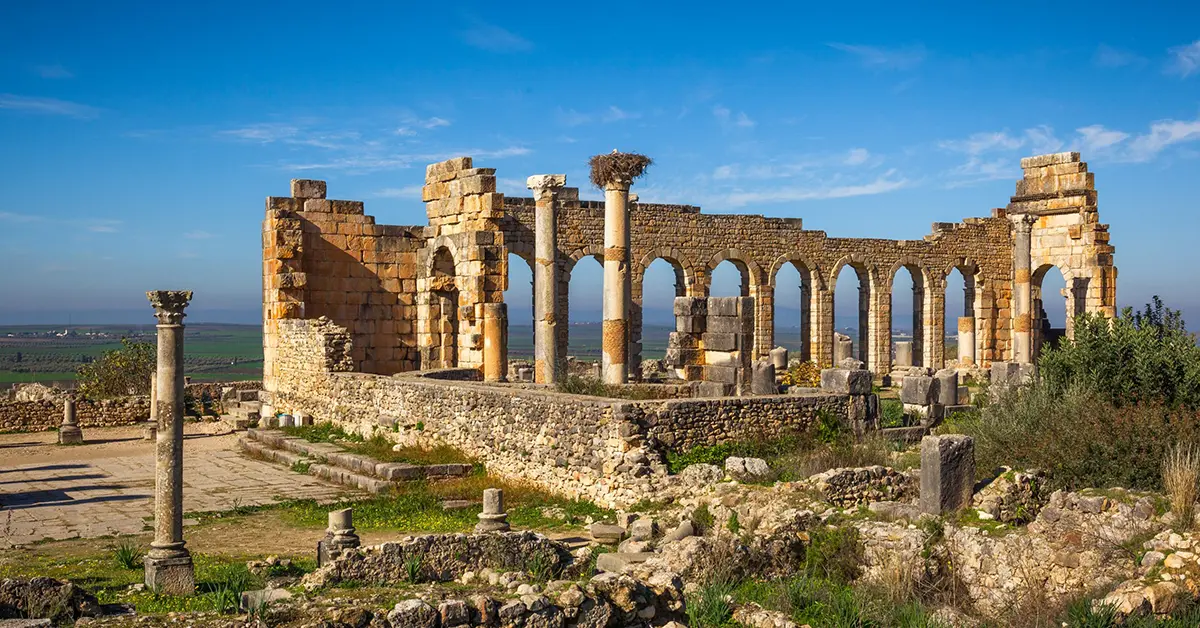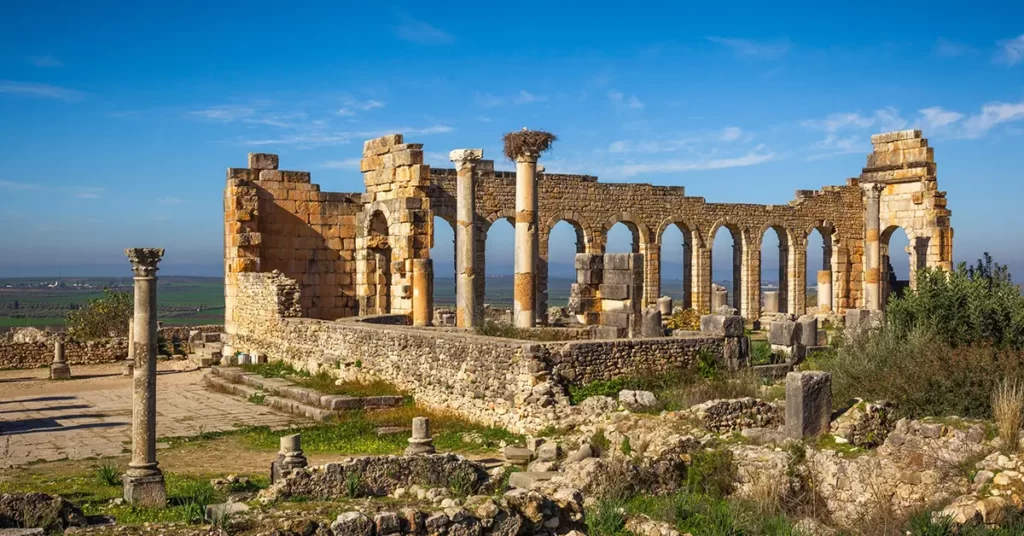 In the seventh century, the Arabs overran Morocco and brought their culture with them. Islam had a large following, and the nation still has numerous monuments that reflect how strong the Arab civilization was at the period.
Additionally, many of the structures in key towns, such as Casablanca and Rabat, still bear a distinct European influence.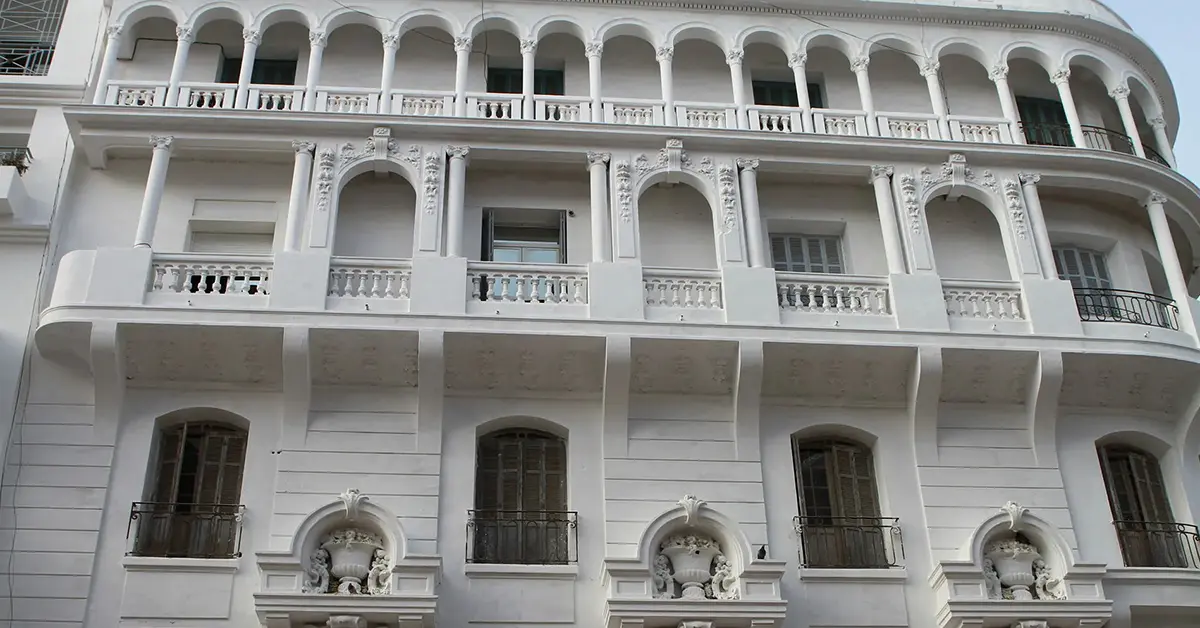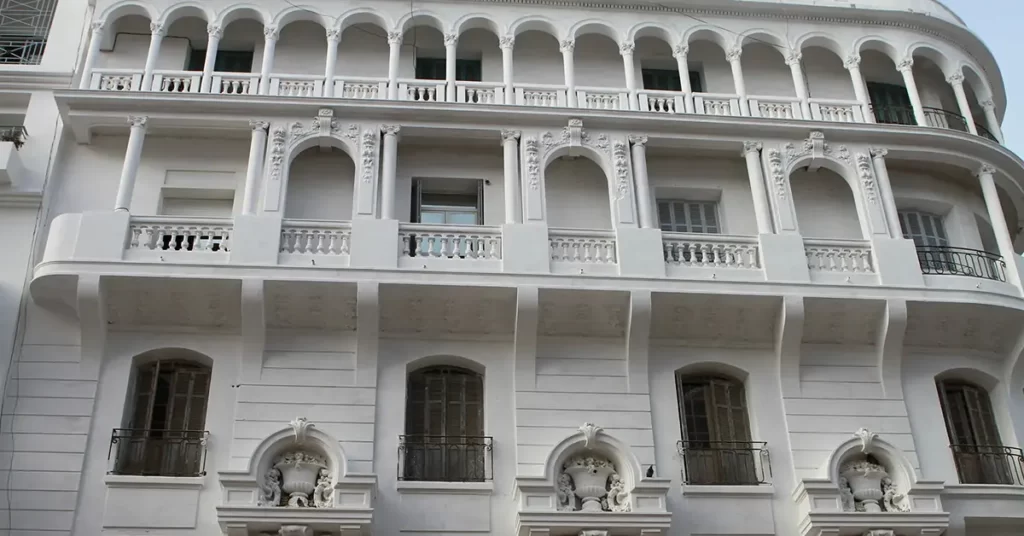 6- Moroccan Food
Often, simply thinking about Moroccan food makes me hungry.
One of the world's most delectable, aromatic, and well-balanced cuisines is Moroccan. It makes recipes that people remember for years using a combination of vegetables, meats, spices, and herbs!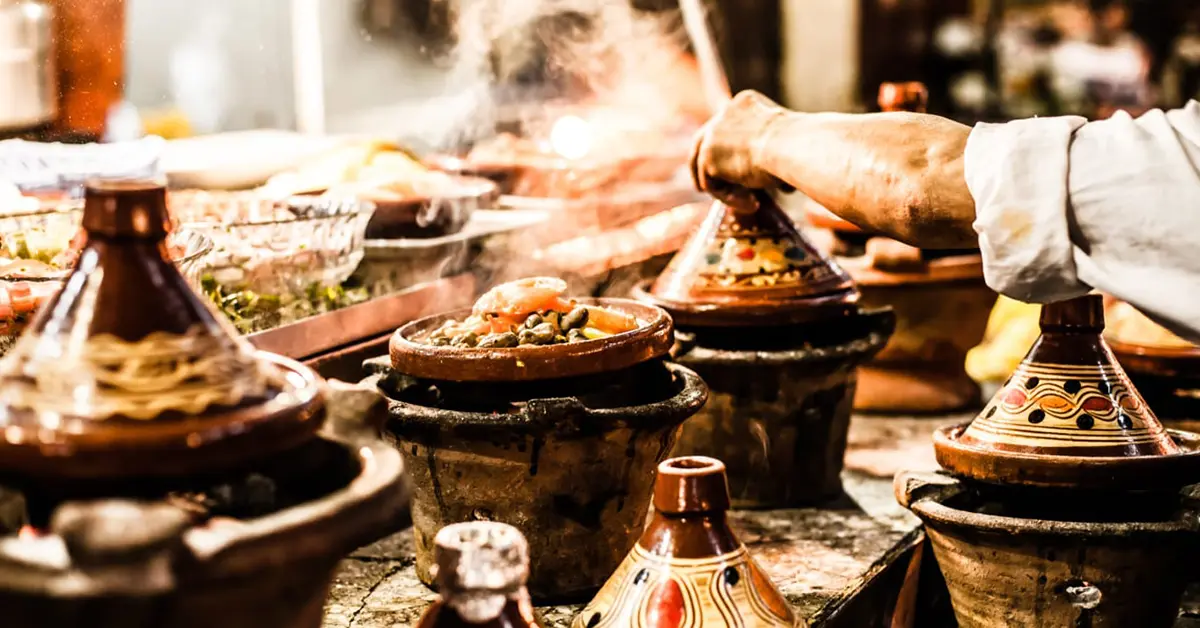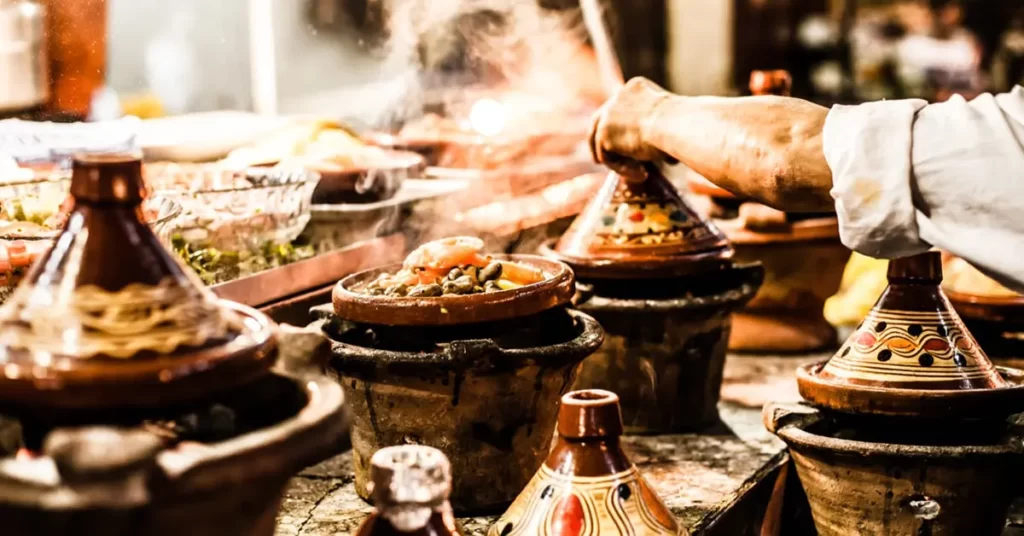 Every journey to Morocco is a fascinating gastronomic experience because of the variety of foods Moroccan cuisine has to offer (there are hundreds!). The positive aspect? In any city in Morocco, you may find a nice restaurant at a reasonable price. You don't have to write a big cheque to eat this flavorful food.
A tagine clay pot, which is the country of Morocco's traditional cooking utensil, is required if you wish to enjoy Moroccan food. Every Moroccan food is so delicious because of this tagine pot.
Tagine pots are also the healthiest cooking utensils available since they don't transmit harmful chemicals and maintain the vitamins in your food. Here is a comprehensive guide on selecting a Moroccan tagine pot.
7- Morocco's Unique Culture
You will be exposed to a new culture that is possibly extremely different from your own when you travel to Morocco. And accepting it is the finest attitude to have.
There are many aspects to Moroccan culture manifesting in everyday behaviors like tipping, greetings, dressing up, and relationships with food. Exploring a whole new culture is really refreshing and stimulating. If you've never been to Morocco, Moroccan culture will probably surprise you in a good way.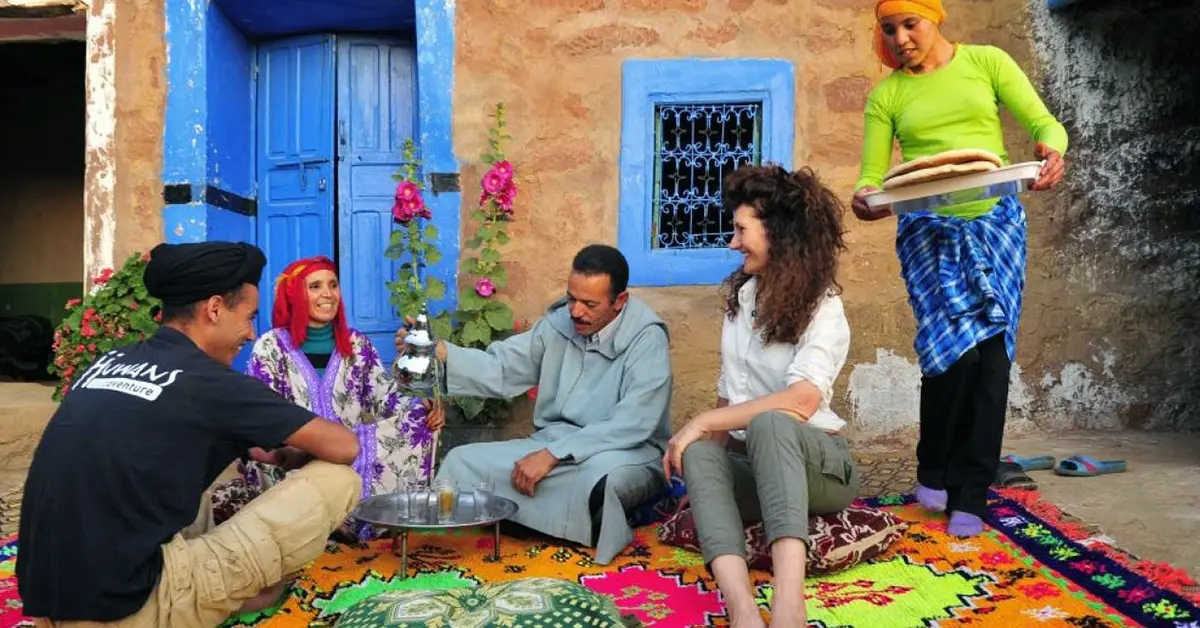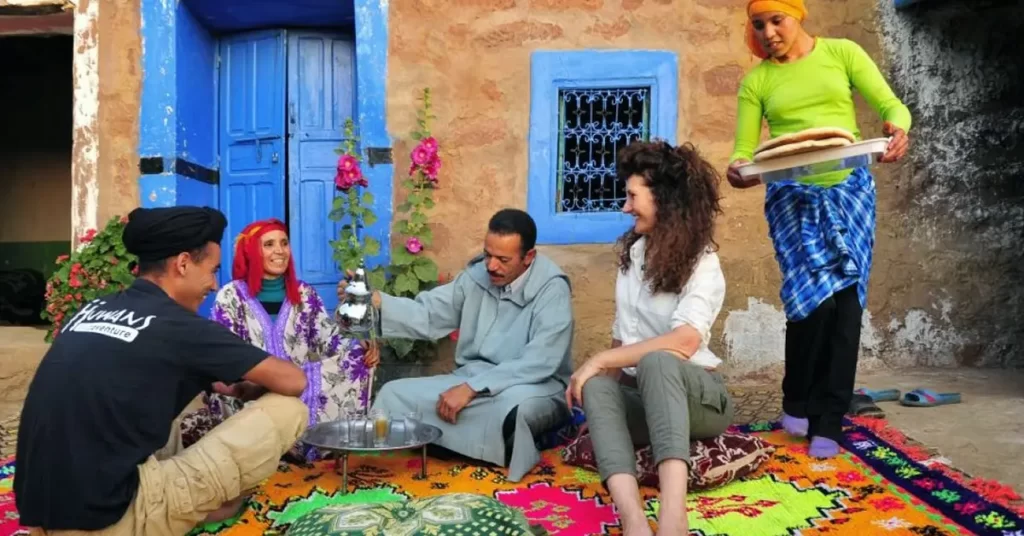 8- Morocco Cats
There are many cats in Morocco, and they might be found in odd locations.
The majority of cats in Morocco are feral. However, they are often properly cared after.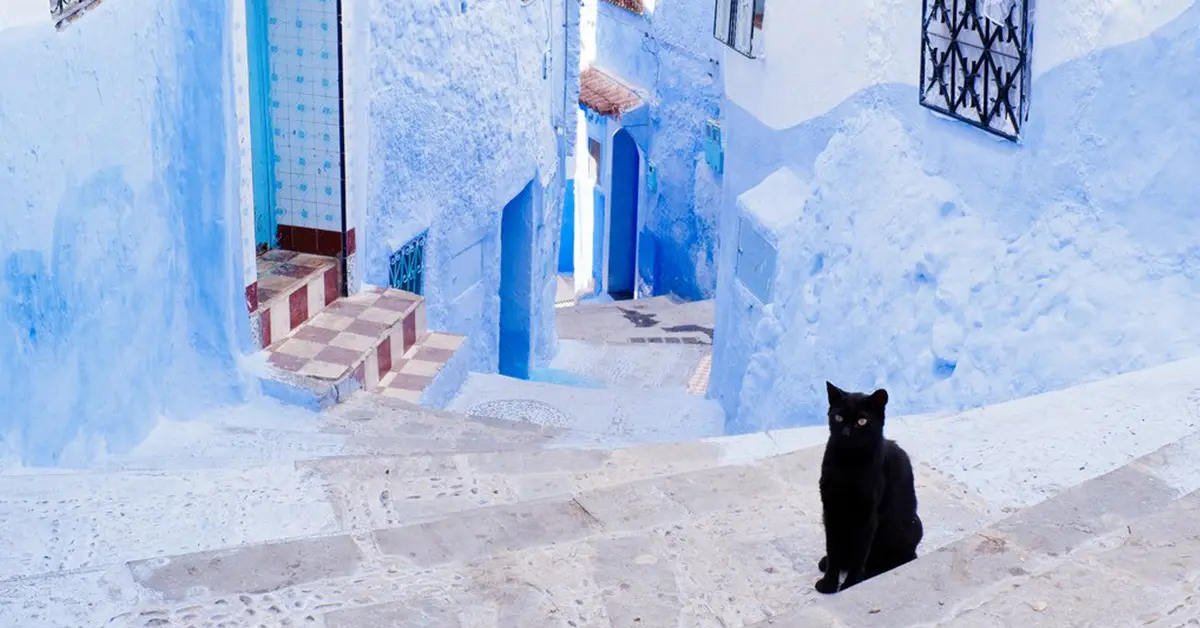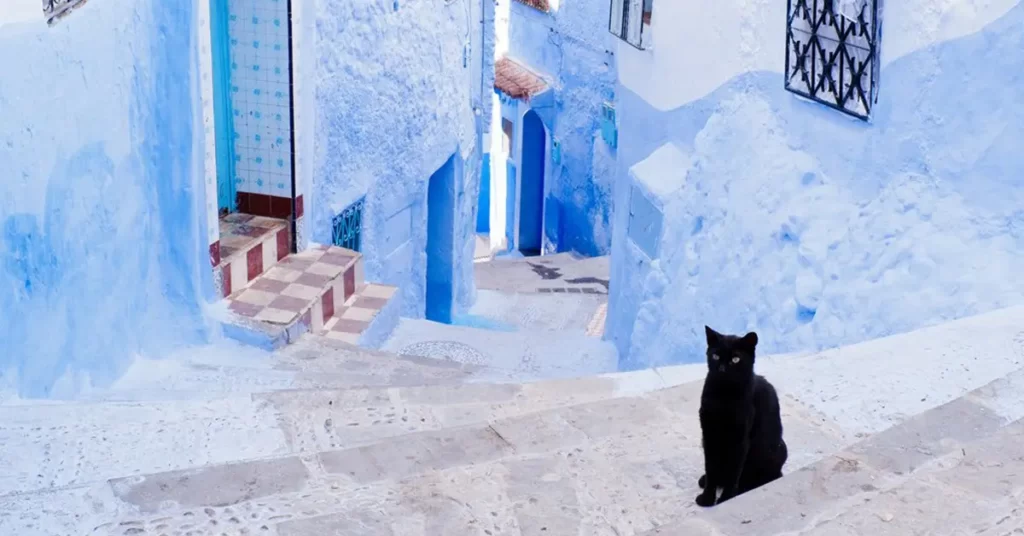 Several cities, like Chefchaouen and Tangier, are overrun with stray cats. This alone is a huge draw for animal lovers and photography aficionados.
Every time I travel to Morocco, I make sure to bring some croquettes and cat treats. It always leads to enjoyable interactions.
9- Moroccan Hammams
If you enjoy spa services and massages, I implore you to put visiting a hammam in Morocco at the top of your list of things to do.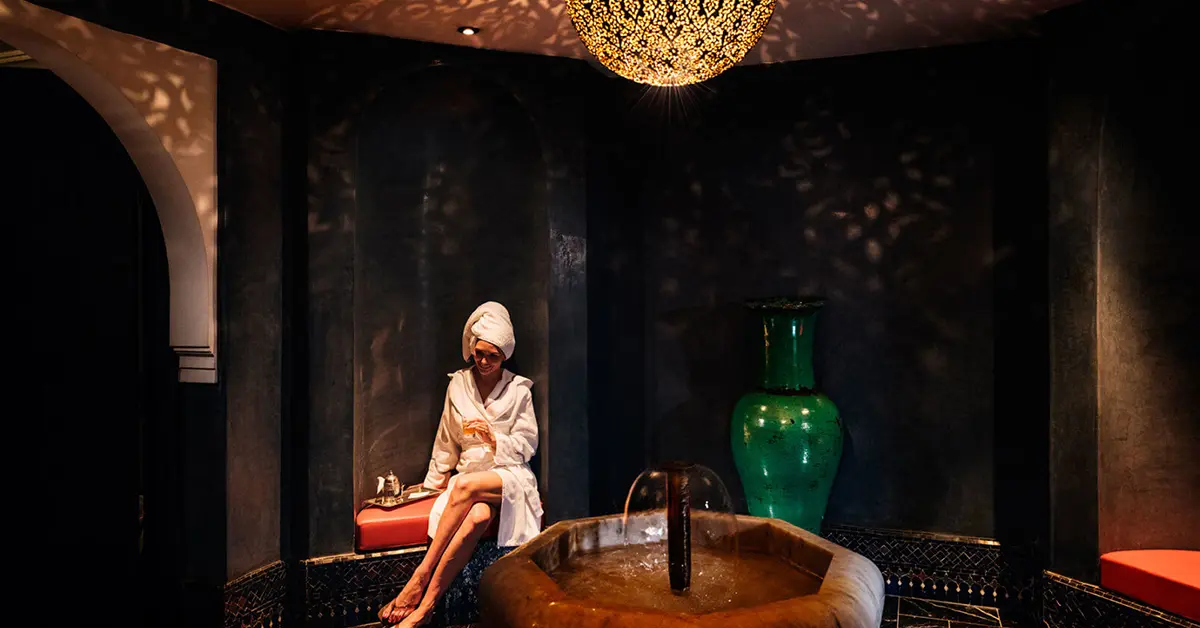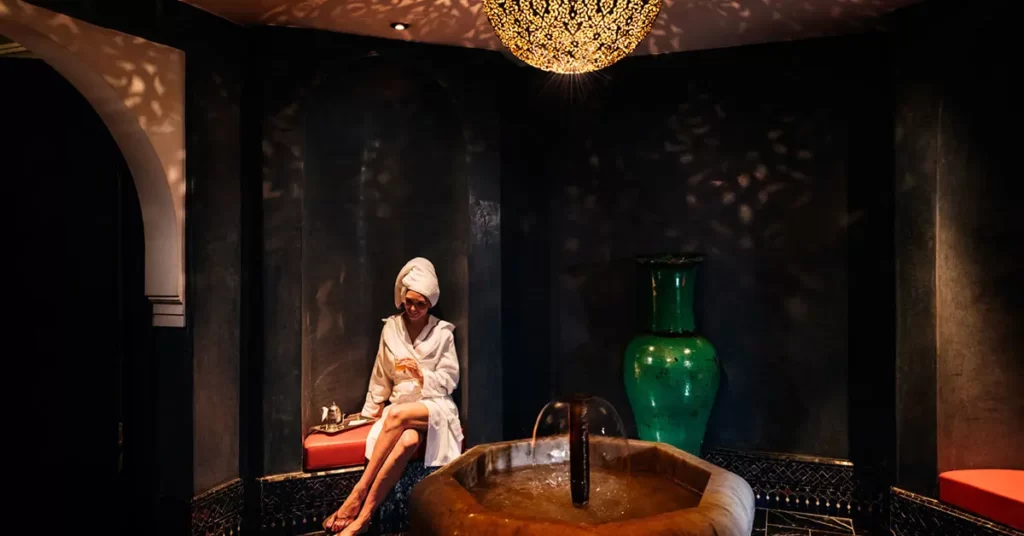 Sincere to God, I much prefer Moroccan Hammams to standard western SPAs. The experience can be significantly more soothing and have beneficial effects.
Traditional Moroccan Hammams run 30 to 1.5 hours and take place in a steam room. Your skin and hair receive a deep cleansing and nourishing treatment like you've probably never had before at that time. Clay, rose petals, and premium Argan oil are some of the exquisite and natural ingredients used in the procedure. To detox from chemical cosmetics, you may even omit the shampoo and use natural clay shampoo instead. Moroccan Hammams are reasonably priced, which is another positive. Most of the time, they are less expensive than standard SPAs and massage studios.
To unwind, cleanse, and moisturise my skin after days in the sun, I always enjoy a Hammam at the conclusion of a vacation. Additionally, it's the ideal way to round up your time in Morocco and tie a nice bow on your adventures.
10- Morocco is Home to the World First University
The first university in the world is located at Al-Qarawiyin (Al-Karaouine). It was established in 859 A.D. and is still in use today. In order to provide residents with equitable access to science and religion studies, the organization was founded by Fatima Al Fihria, a strong and intelligent Moroccan lady.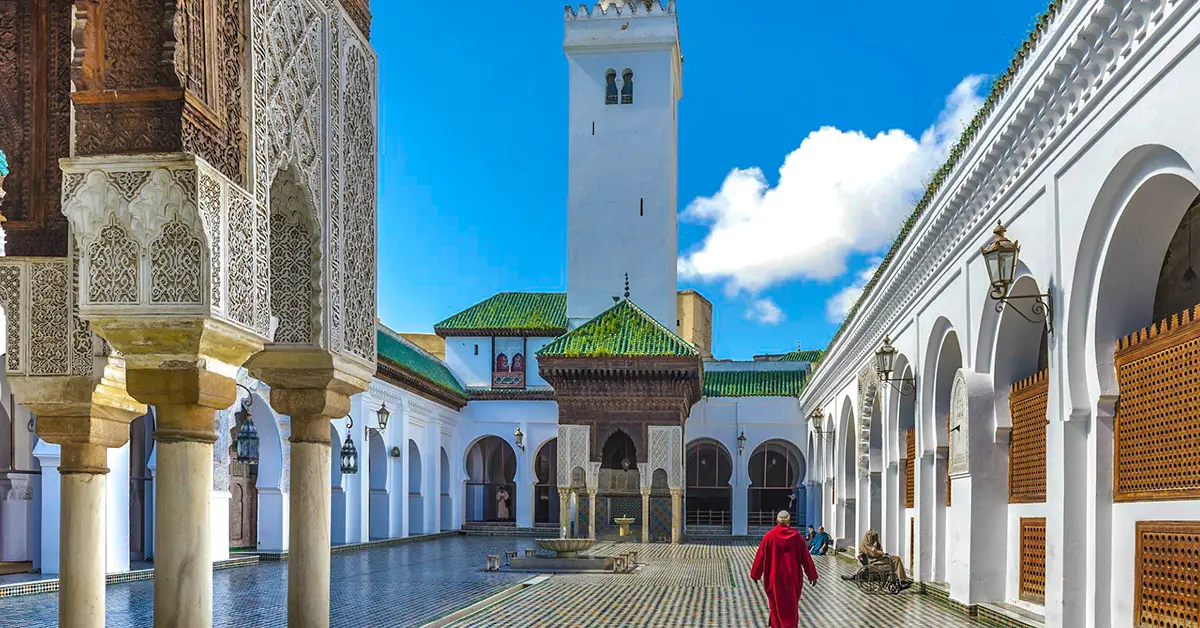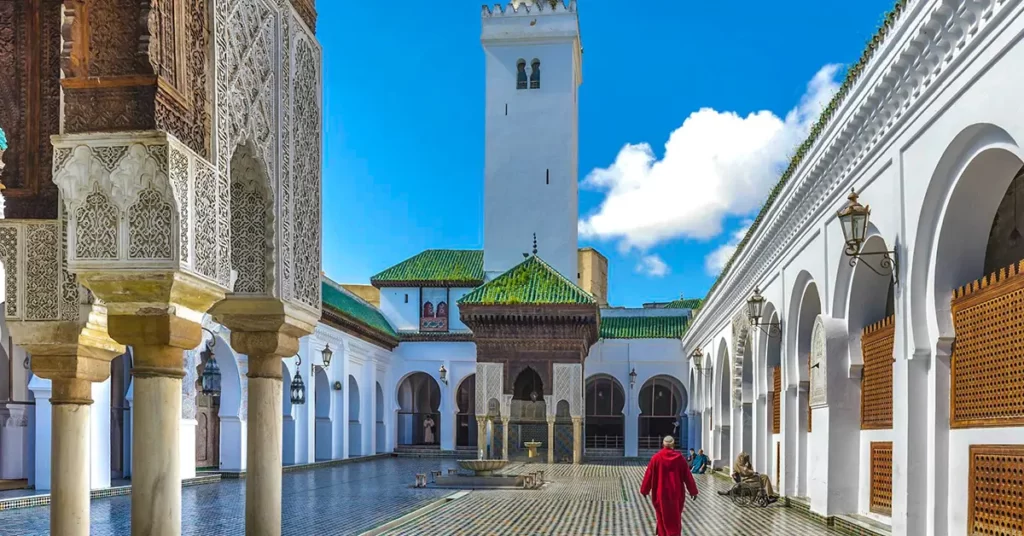 Fez, Morocco's cultural and spiritual capital and a UNESCO World Heritage Site, is home to Al-Qarawiyin University.
11- The Medinas, Full of Treasures and Original Handicrafts
One of the subjects I get the most inquiries on is by far this one! Morocco is well-known for its medinas, which are the traditional handicrafts-hunting locations, and the ancient cores of its cities.
The Medina is where you can find all Moroccan products, including jewelry, carpets, leather goods, and teapots. They are frequently created by artisans who are devoted to their work and who learned their profession from their grandparents.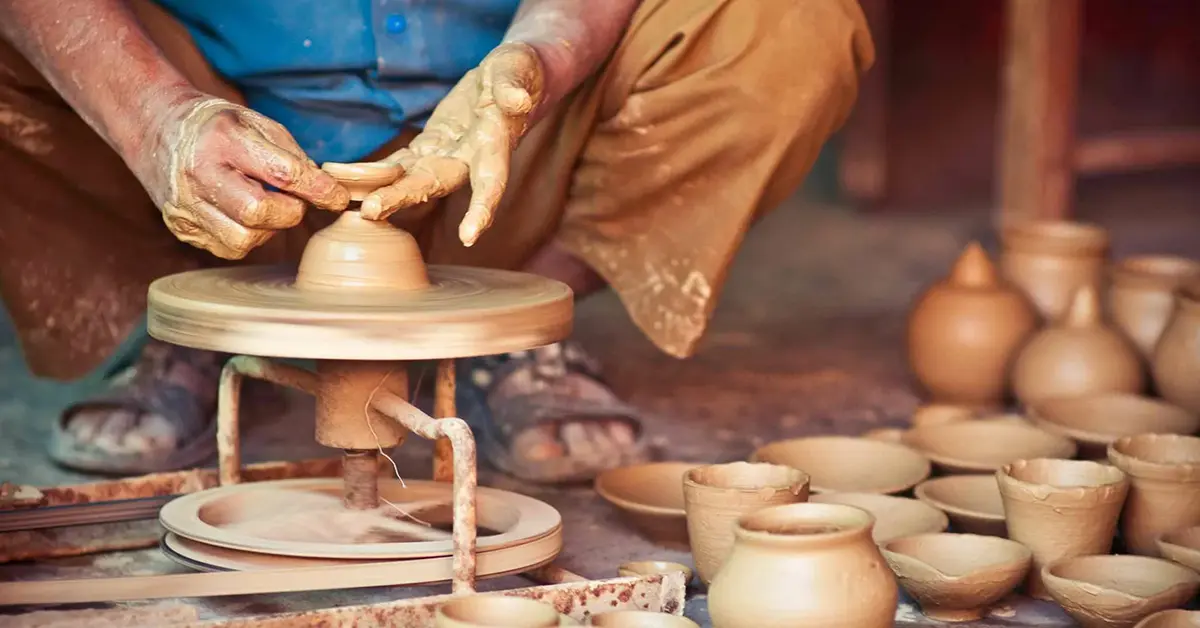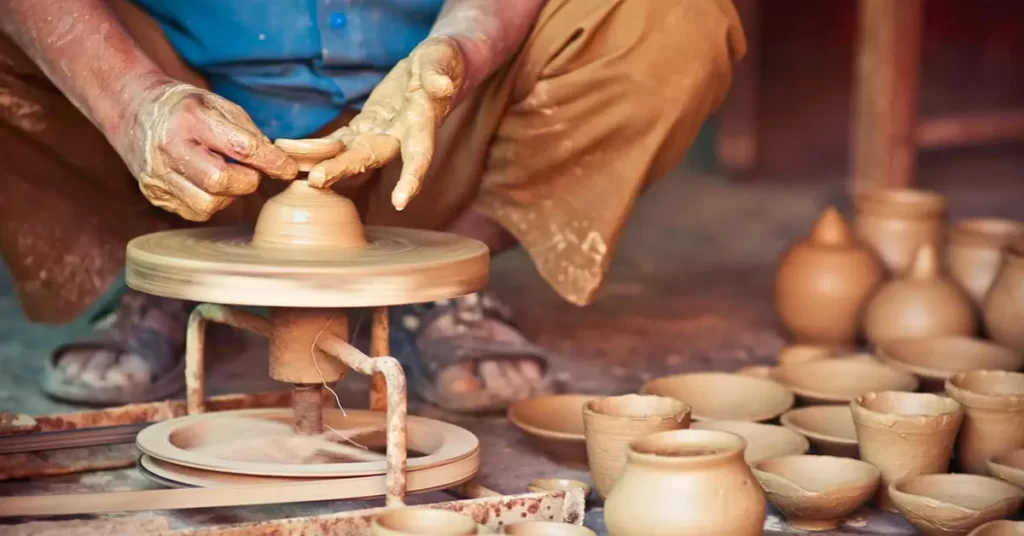 Contrary to popular belief, it's frequently preferable to shop alone and without a local guide in Morocco. Local tour guides frequently receive a commission, and if you pay more, statistically, they will make more money!
Shopping in Morocco is indeed a unique experience. Additionally, it is quite practical because it can be done in most Moroccan cities at any time of year. Even though I visit Morocco frequently throughout the year, I always make sure to stop at the Medina to fill up on local necessities and buy souvenirs.
Most Moroccan mementos will keep you daydreaming about the country for months or maybe years. Some of them may be inherited from previous generations. They are a pretty wonderful investment if you purchase them properly.