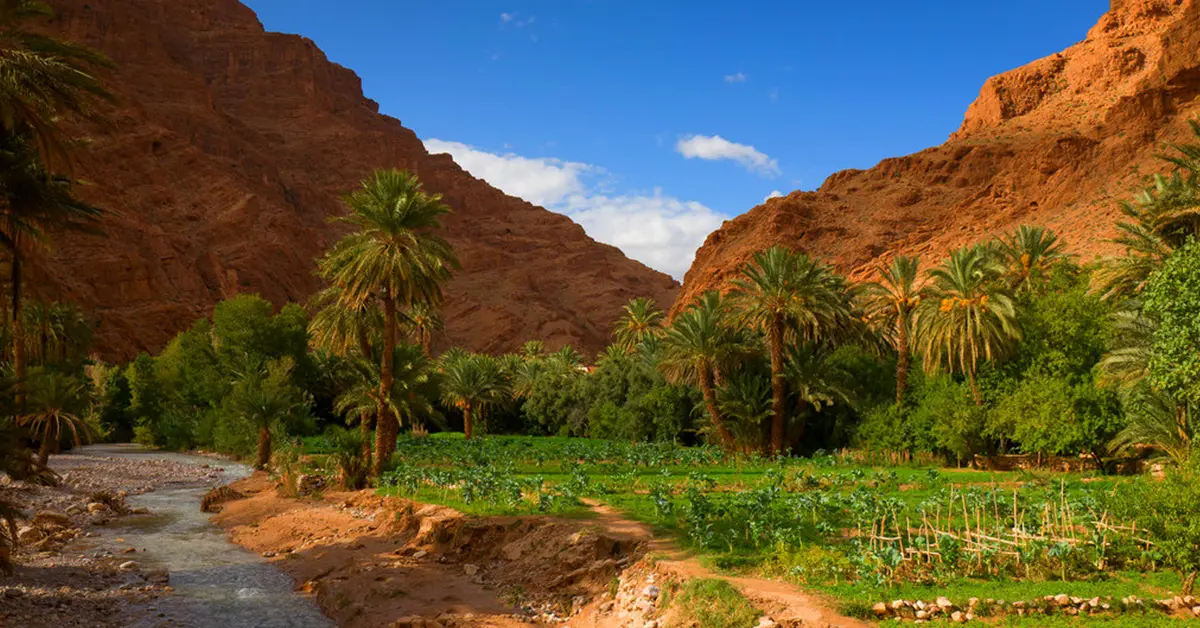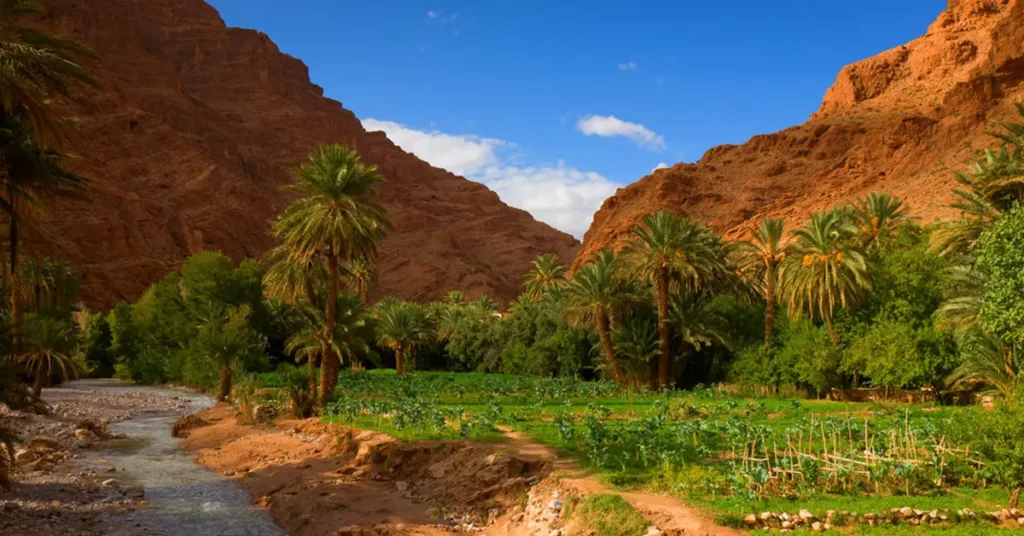 Oases are a component of Morocco's natural richness. The biggest oasis in the world, Tafilalet, is located in the southern part of the nation and spans an area of 77,000 km2.
These oases are dispersed among the cities of Erfoud and Rissani and are found in the lower basins of the wadis Ziz and Ghéris.
The wadi Ziz crosses this oasis in the middle of the desert, which is dispersed throughout around twenty communes between the towns of Rissani and Erfoud. We'll let you see in a few images how these lush Tafilalet islets blanket the wadis Ghéris and Ziz valleys as far as the eye can see.
we organize tours that include these places check them out.