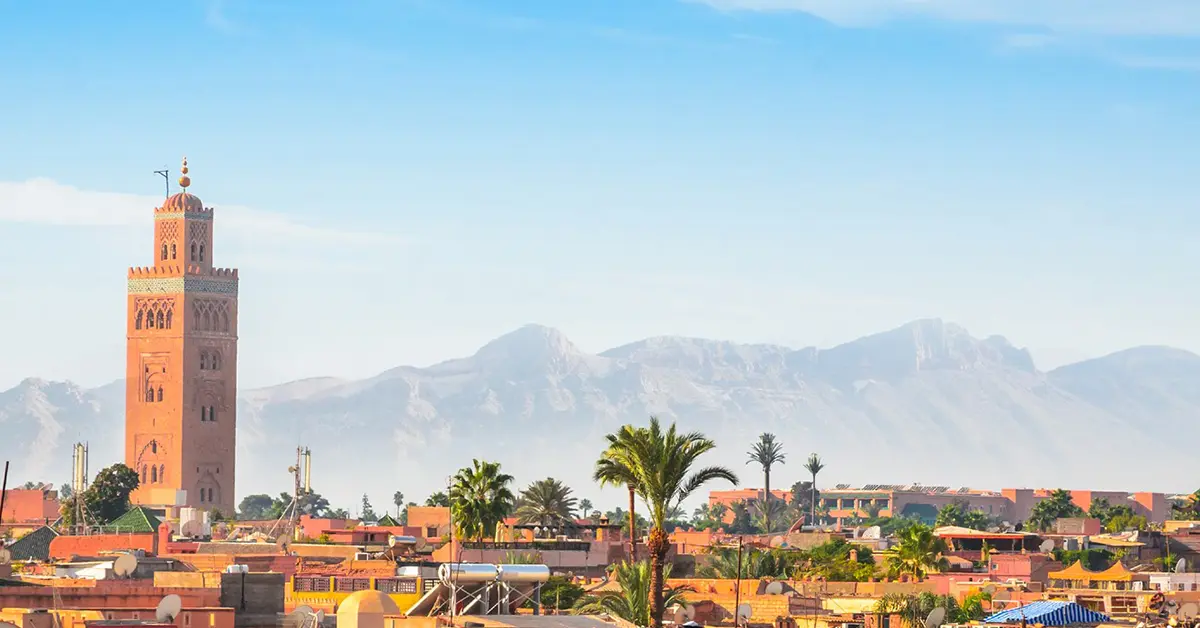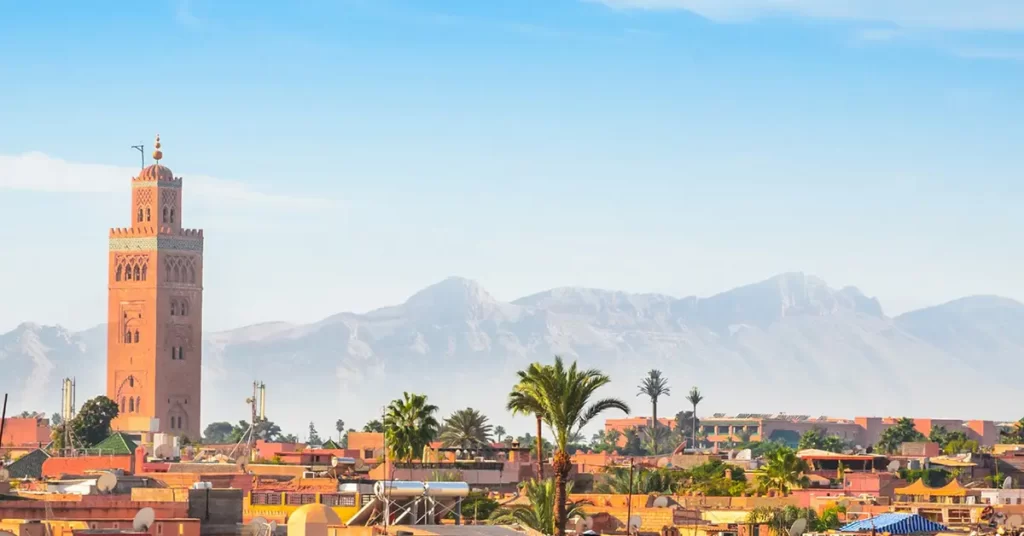 Marrakech is an unavoidable travel destination! This royal city, often known as "the gem of the south," is situated in southern Morocco and is renowned for both its distinctive architecture and distinctive atmosphere.
The ochre city continues to pique the interest of tourists from all over the world, surprise them more than ever. The city's climb to prominence as one of the top travel destinations in the world is no longer shocking.
On Tuesday, March 26, 2019, the American website TripAdvisor announced its list of the top 25 traveler-chosen places in the globe for 2019. Paris and London topped the list. In ninth position, the red city came in ahead of Dubai, Prague, and Siem Reap. This yearly ranking is based on reviews from millions of tourists from around the world, as well as comments about hotels, restaurants, and experiences in various international locations.
"The ochre city of Marrakech, with its many marketplaces, gardens, castles, and mosques, is a magical place. Spend the whole day exploring the Medina, its hidden courtyards, and its twisting lanes. Then go relax and rejuvenate in the tranquility of the Jardin Majorelle or take in the splendor of one of the city's historic mosques "According to TripAdvisor's website.
Marrakech, which has been a UNESCO World Heritage Site since 2008, has everything to leave you in awe each time you go there! Traveling to Marrakech means allowing yourself to be swept away into a world of vibrant hues, delectable aromas, ancient architecture that is more than a thousand years old, and which simultaneously reveals its modern side while giving you the sense that you have traveled back in time.
Marrakech is unlike any other city in the world because it combines history, modernity, and intrigue. Marrakech has all the makings of being the most renowned city in the world since its iconic Jemaa El Fna square, the throbbing center of the city, is worth the detour for an atmosphere out of the ordinary alone!