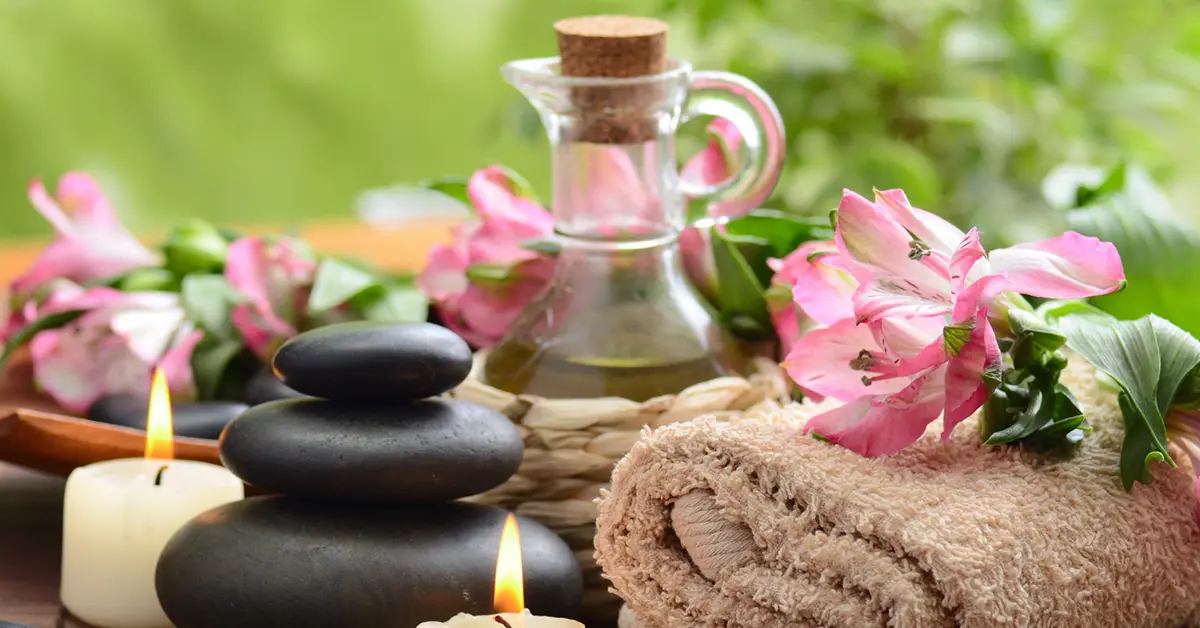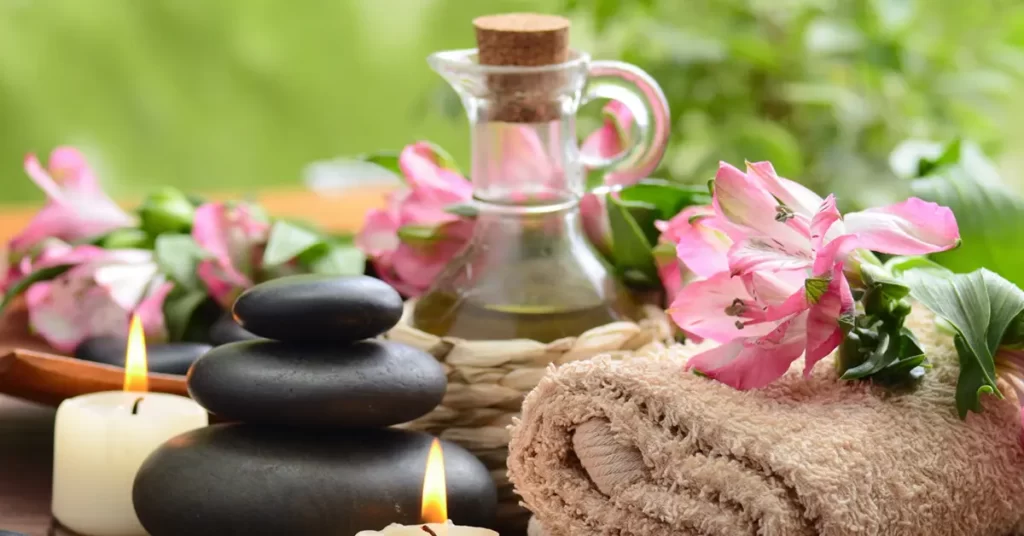 Do you travel to satisfy your need for knowledge and adventure as well as to boost your self-esteem? Do you desire a rejuvenating pause throughout your business trip? Morocco is a promising location that provides you an experience of well-being that is a requirement for a change of scenery, whether it be thermal treatments, spas, thalasso, or even anti-aging care based on prickly pear oil.
It is nurtured from the oldest Moroccan traditions and is much more than just a phenomenon of wellbeing. This has been so thoroughly recognized by renowned Parisian company Dior that it has extended an invitation to build an institute in Marrakech, Morocco.
The hammams, which have a long history, and innovative beauty products like black soap, argan oil, and natural clay are all representative of the monarchy.