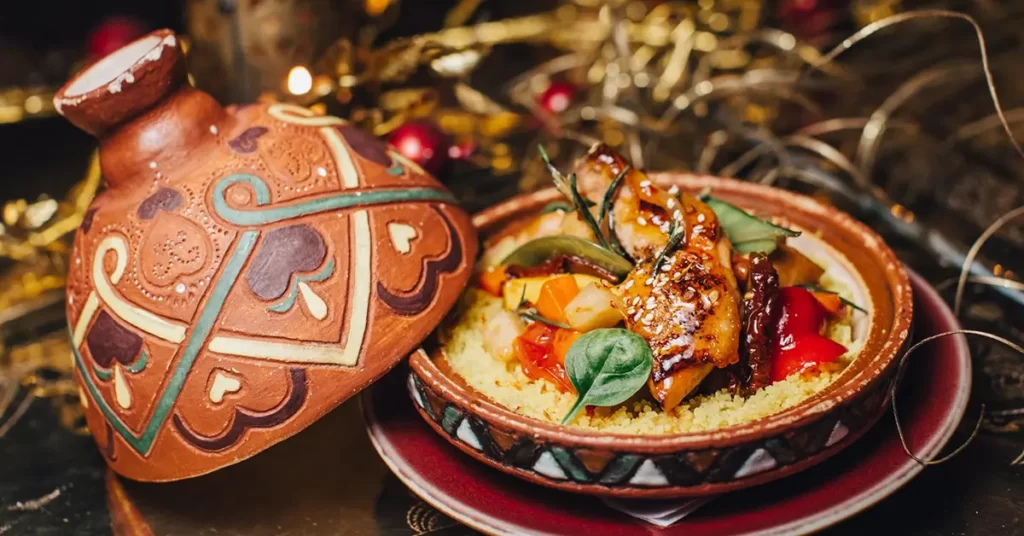 There is nothing better than dining while listening to music, and in this holy month, guests of the Grand Mogador Casablanca, Grand Mogador Menara Marrakech, and Grand Mogador Sea View Tangier will discover exactly what they are searching for.
The chefs of this upscale hotel company have created a gourmet program this year with a wide variety of classic meals catered to every palette. A variety of the greatest dishes from the Grand Mogador hotels are served with themed stations, including Moroccan, Lebanese, and Asian, in the buffet or at the table, in the dining room, or outside under the pergola!
A "Healthy food" counter is set aside for gluten-free, organic, and sports enthusiasts.
Additionally, the Grand Mogador Casablanca provides varied musical entertainment every evening from 7 pm to 9 pm, with a program that changes every weekend.
Source: Aujourd'hui le Maroc