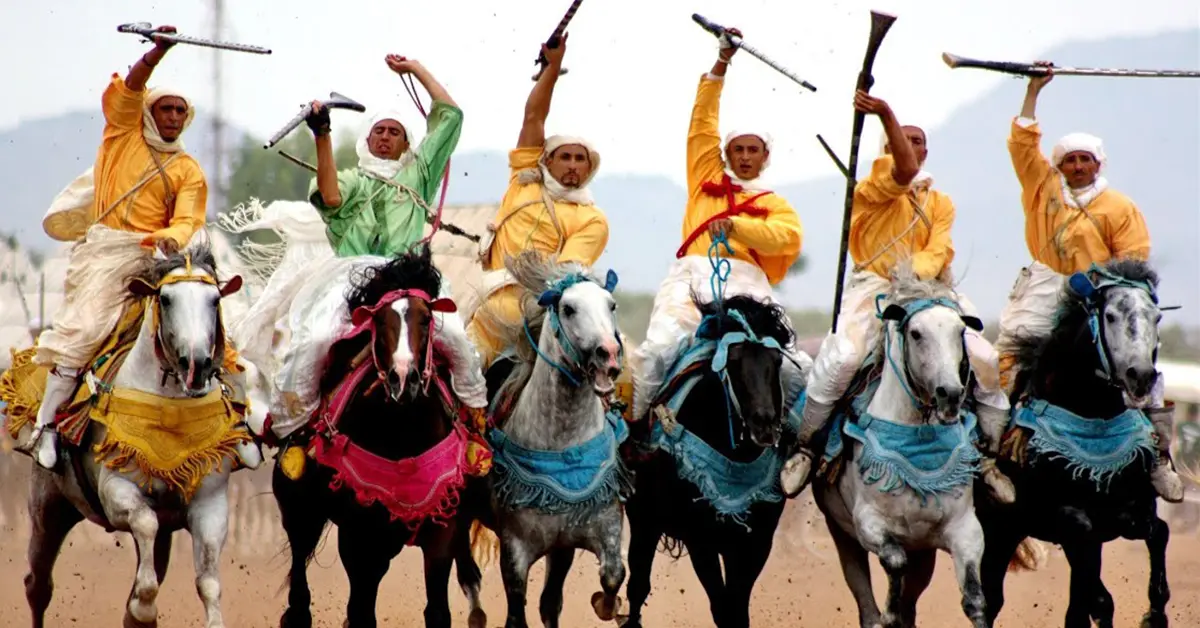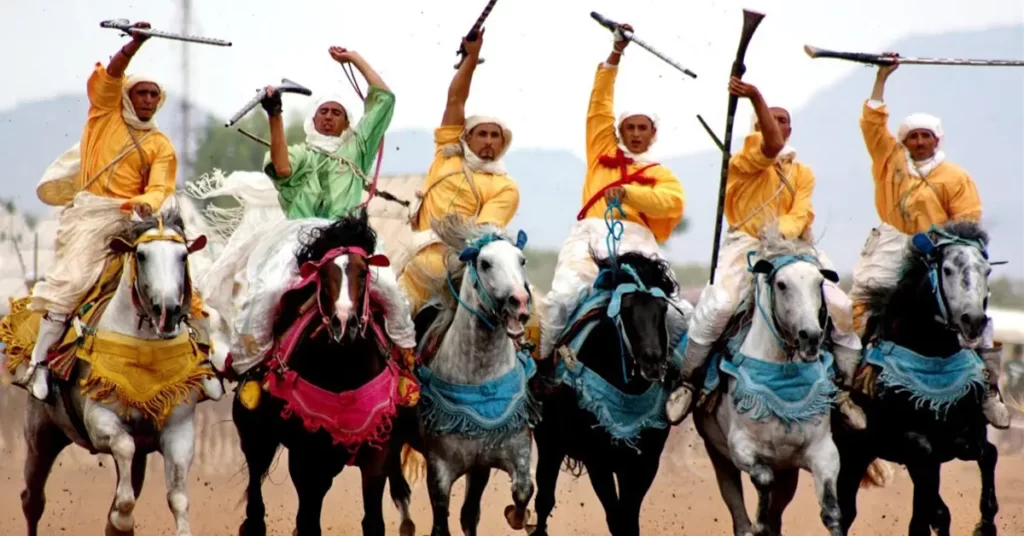 Are you planning a trip to Morocco? If so, you're in for a treat! This stunning North African country is filled with ancient cities, breathtaking landscapes, and vibrant culture. However, it's always a good idea to do some research and be prepared before embarking on any international journey. That's why we've put together a list of the top 10 Morocco travel tips to help you have a safe and enjoyable trip.
Plan ahead. It's always a good idea to plan your trip well in advance to ensure a smooth and stress-free experience. Make sure to book your flights, accommodations, and transportation in advance to avoid any last-minute hassles.
Pack wisely. Morocco can be quite warm, especially during the summer months, so be sure to bring plenty of sunscreen and a hat to protect yourself from the sun. It's also a good idea to dress modestly, especially when visiting religious sites.
Learn some basic Arabic. Knowing a few phrases in Arabic will go a long way in helping you communicate with the locals. It's also a sign of respect and can make your trip more enjoyable.
Stay hydrated. It's important to stay hydrated while traveling in Morocco, so be sure to bring plenty of water with you. It's also a good idea to avoid drinking tap water and stick to bottled water instead.
Purchase travel insurance. Accidents and unforeseen circumstances can happen while traveling, so it's always a good idea to purchase travel insurance to protect against any potential issues.
Bring cash. Many places in Morocco may not accept credit cards, so be sure to have some cash on hand for small purchases and tipping.
Respect local customs and traditions. Morocco is a country with a rich culture and history, and it's important to respect the local customs and traditions while you are there. Avoid wearing revealing clothing or displaying affection in public, and make sure to familiarize yourself with the local laws and customs before your trip.
Don't travel alone. While it's not always necessary, it's generally safer to travel in groups, especially if you are a woman.
Pack a first aid kit. Access to medical care may be limited in some areas of Morocco, so it's a good idea to bring a first aid kit with you just in case.
Bring a good map or guidebook. Having a good map or guidebook will help you navigate your way around Morocco and make the most of your trip.
Overall, just be prepared and do your research before your trip, and you'll have a great time in Morocco. Follow these top 10 travel tips, and you'll be well on your way to an unforgettable adventure.