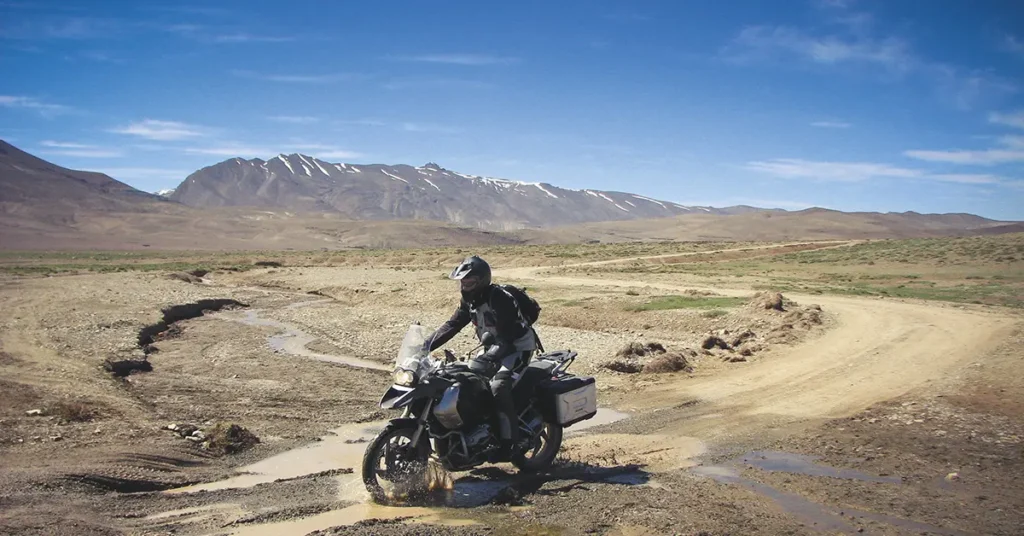 Motorcycle touring is an incredible way to explore the world. Whether you're looking for an adrenaline-filled adventure or a leisurely vacation, Morocco is the perfect destination for a motorcycle tour. From stunning mountain roads to winding desert trails, there's something for everyone. Here are five reasons why you should take a motorcycle tour in Morocco.
Spectacular Scenery: Morocco is one of the most beautiful countries in the world, and a motorcycle tour is the perfect way to take it all in. From the snow-capped peaks of the Atlas Mountains, to the rolling sand dunes of the Sahara desert, you'll be able to experience some of the most breathtaking landscapes on the planet.
Cultural Immersion: A motorcycle tour in Morocco will offer you an up-close and personal look into the country's vibrant culture. From traditional Berber villages to bustling city streets, you'll get to see the diverse cultures and customs that make this country so unique.
Adventure: A motorcycle tour in Morocco is an adventure like no other. You'll have the chance to explore remote areas, cross dangerous mountain passes, and even ride through the Sahara desert. It's an adrenaline-filled experience that you'll never forget.
Safety: Morocco is a relatively safe country to travel in, and the roads are well maintained. With a reliable tour guide, you'll be able to explore the country with peace of mind.
Affordable: A motorcycle tour in Morocco is surprisingly affordable. You can save money by renting your bike and camping gear, and food is inexpensive. Plus, you'll be able to take advantage of the country's numerous discounts and promotions.
Whether you're an experienced rider or a first-time traveler, a motorcycle tour in Morocco is an amazing way to experience the country. From stunning scenery to thrilling adventures, you'll be able to explore this incredible destination in an unforgettable way.