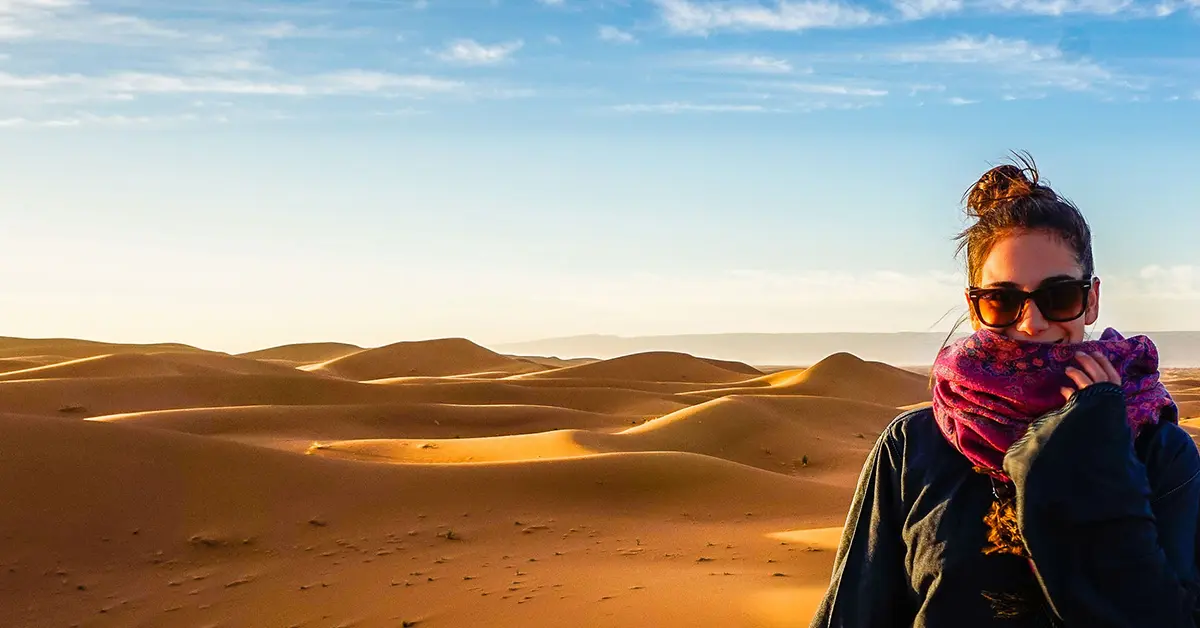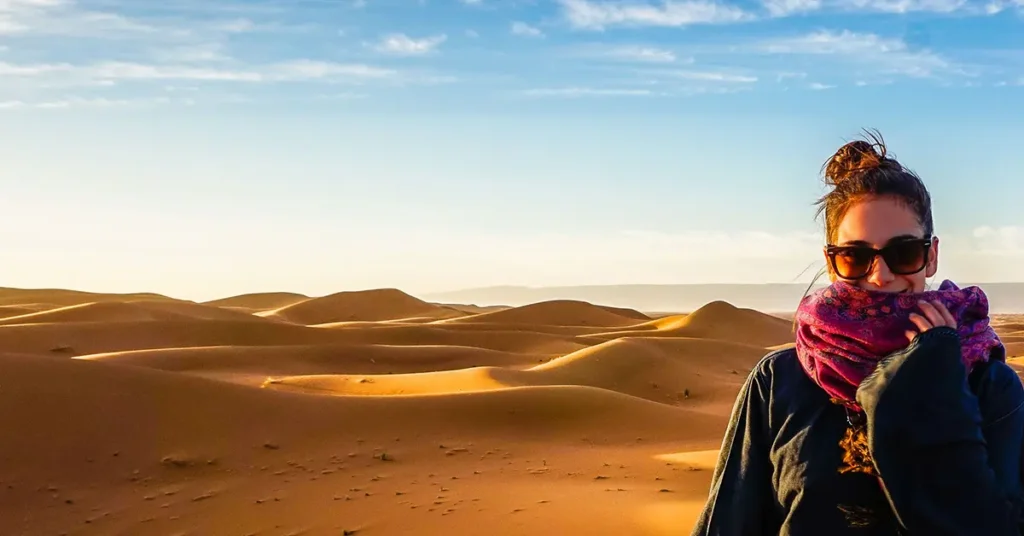 With Morocco tours for solo travellers you will discover this magical place. It embodies the exotic, and the intrepid lone traveler is drawn to its vibrant bazaars, immaculate beaches, and breathtaking vistas. There are countless treasures to discover and enjoy for those who decide to travel solo, from the magnificent imperial cities of Fez and Marrakech to well preserved medieval settlements. There are ancient wonders everywhere you look, but they are surrounded by more modern delights, such as fantastic malls and streets crowded with booths offering delectable food.
Here is our advice to Morocco tours for solo travellers if you are considering it. Learn about the top solo travel destinations in Morocco, tours to Morocco, places to stay, and things to do. Simply select the appropriate part, or read the entire article.
In Morocco, the adage "where you go, do as you see" holds true. Keep in mind that because it is a Muslim nation, you will need to adjust to its traditions, which include covering your shoulders and knees in public. Avoiding attracting attention is also beneficial. Although the souks are a busy area, pickpockets should be avoided at all costs. Keep your wits about you in the medinas as locals on motorbikes speed through the tiny, congested streets.
The national culture of Morocco includes haggling. You will need to haggle and negotiate the ultimate cost of any purchases or services while you are there. not just with taxi or bus drivers, but also at the souks. Although most shops do not accept credit cards, keep in mind that pricing are typically negotiable. Locals frequently offer to assist you and then demand payment in the form of a tip. In these situations, it is best to be clear about the price up front and firm if you do not require any assistance.