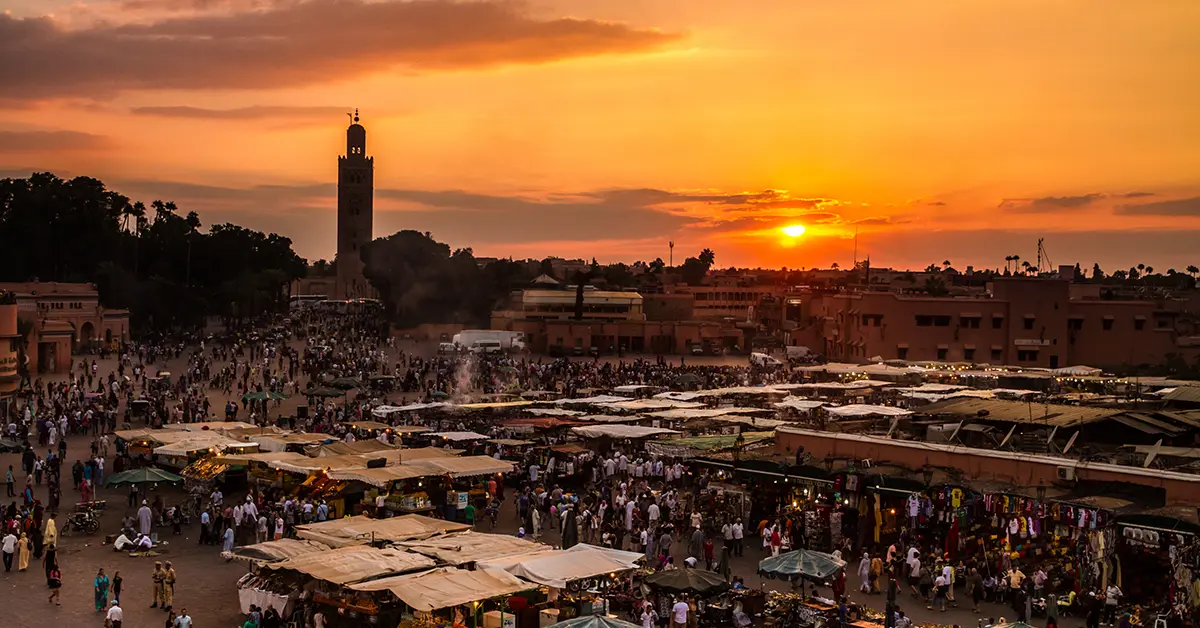 Morocco is a country located in the northwestern corner of Africa. The country has a population of about 37 million people as 2014 census, and the official languages are Berber(Tamazight) and Arabic. The currency is the Moroccan dirham.
The climate in Morocco is generally warm and sunny, although there can be significant variation depending on the time of year and the region of the country. The best time to visit Morocco is during the spring or fall when the weather is milder.
There are many different ways to tour Morocco, but one option is to take a 4 days Morocco tour. This type of tour typically includes stops in major cities, such as Marrakech, Fes, and Rabat. The tour may also include a visit to the Sahara Desert, which is one of the most popular tourist attractions in the country.
When planning a tour of Morocco, it is important to research the different options and choose the one that best meets your needs and interests. A 4 days Morocco tour is a great way to see the highlights of the country and experience its culture and history.