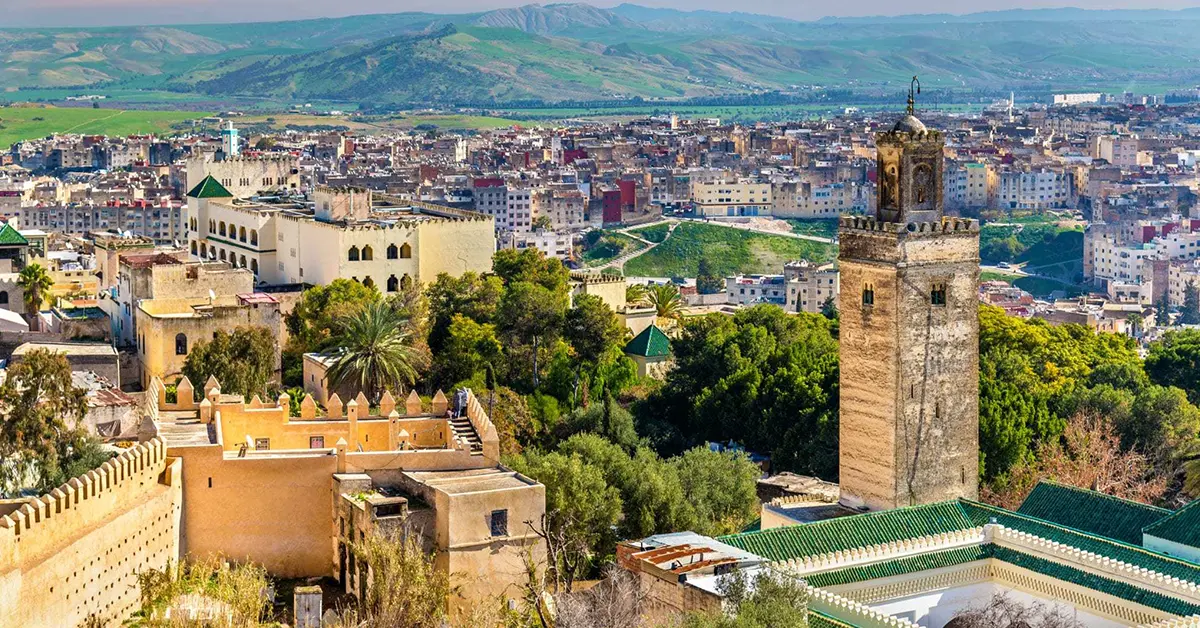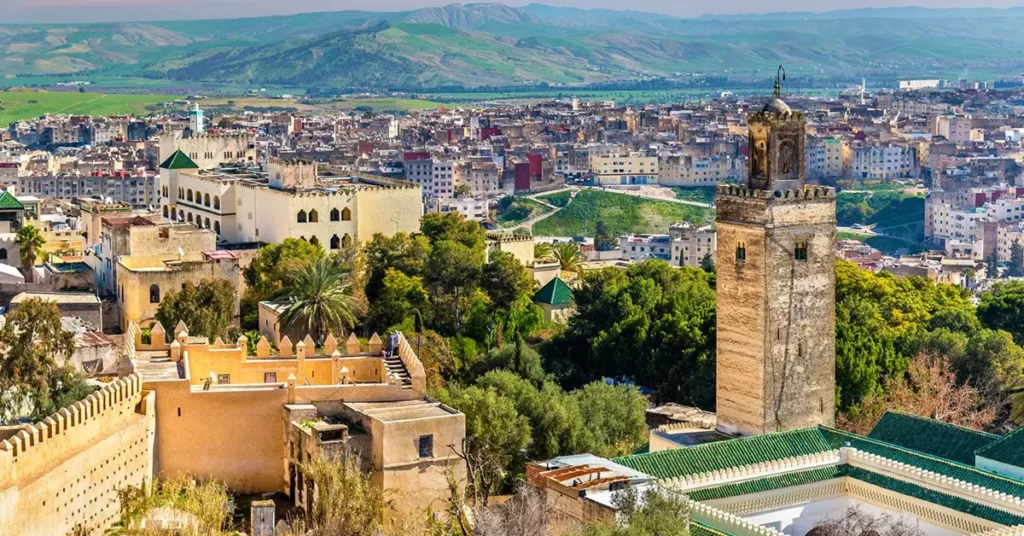 According to a list created by the British magazine "Which? Travel," Morocco is ranked fifth among the tourist locations evaluated, along with Japan and Canada, with a score of 6.1.
Thus, only Iceland, the United Arab Emirates, Singapore, and Spain surpass Morocco, which also outperforms famous tourist destinations like Greece, France, and Italy.
It should be emphasized that the ranking is determined by the study locations' crime rates as well as their vulnerability to natural catastrophes, health risks, and terrorist attacks.