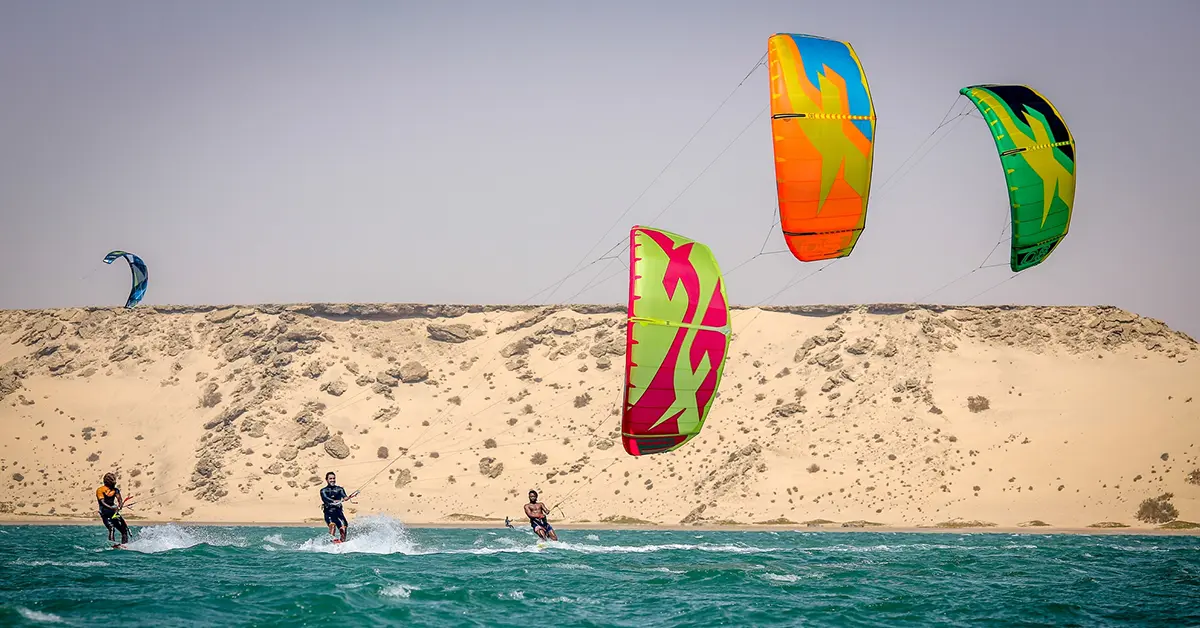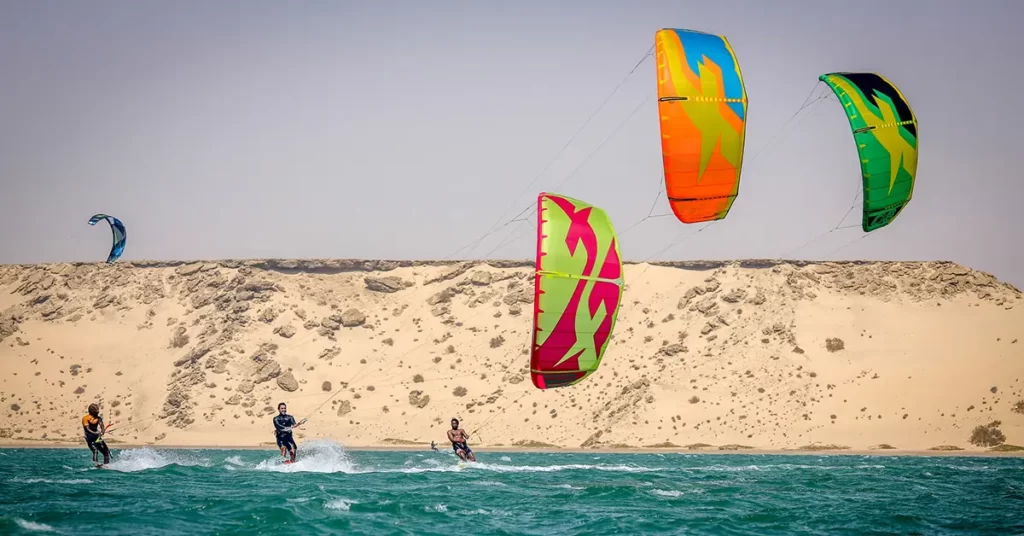 Dakhla, Morocco's "new Hawaii," will hold the inaugural European Business & Kitesurfing Conference (B2B Kite Summit). This pick is far from unimportant; "the new Hawaii" is one of the world's top kitesurfing platforms.
Around 300 CEOs and investment fund representatives from all around Europe gathered to discuss sport business. During three days, the summit will discuss digital, human, and heritage issues, and it will bring together many European kitesurfing entrepreneur clubs, including Kite and Connect in France, Belgium, and the FKC in Germany. The goal is to create the first European summit of entrepreneurs and kitesurfing connected through 1500 seminars, meetings, and workshops, as well as an opportunity to meet novices, confirmed, and pros.
Entrepreneurs and start-ups will have the opportunity to network with invited visitors, explore new markets, and seek money.