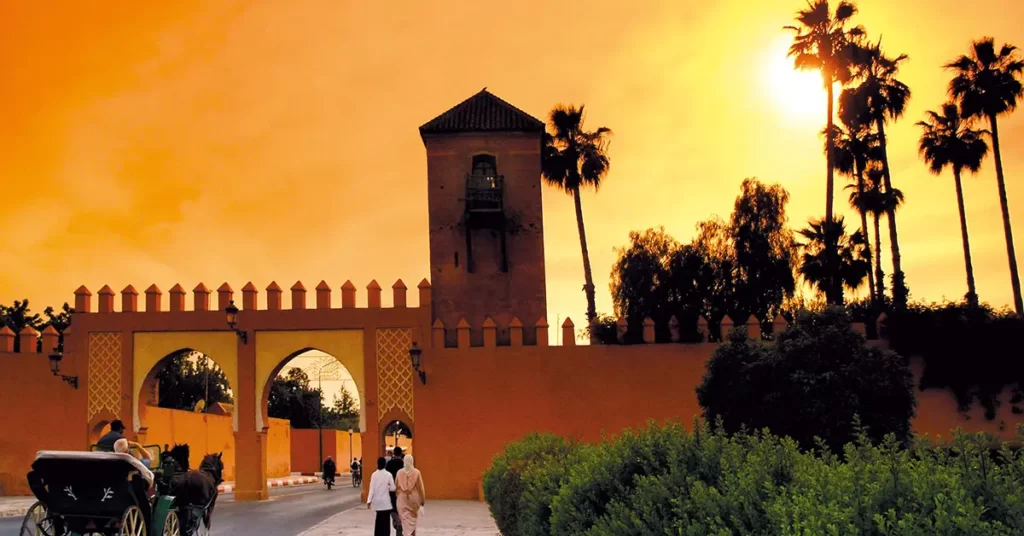 Moroccan cuisine was named the world's greatest in the third Gastro et Cia Awards, which were presented by the Spanish newspaper La Razón.
The jury, which was made up of notable figures from the fields of politics, economics, the arts, and culture, acknowledged the variety and wealth of Moroccan cuisine, which has managed to hold onto its originality and distinctive cultural traits.
The event's organizers highlighted the group's Amazigh, Arab-Andalusian, Jewish, and sub-Saharan African and Asian heritage. This prize honors a culinary style that employs premium ingredients made with care and patience.
Mohamed Sofi, a representative of the ONMT, the Moroccan National Tourist Office in Spain, got the honor during the event held in Madrid.
In the company of H.E. Karima Benyaich, Moroccan Ambassador to Spain. Mohamed Sofi was overjoyed by this recognition on a global scale and that Moroccan cuisine, one of the most diverse in the world, is so well-liked for its wide variety of flavors and hues that come from much different cultural heritage.
This prize, according to him, also proves that food is today regarded as "a very significant part in any tourism experience." And on this occasion, the abundance of the Moroccan tourism offer, culture, industry, seashore, or sport was recalled.