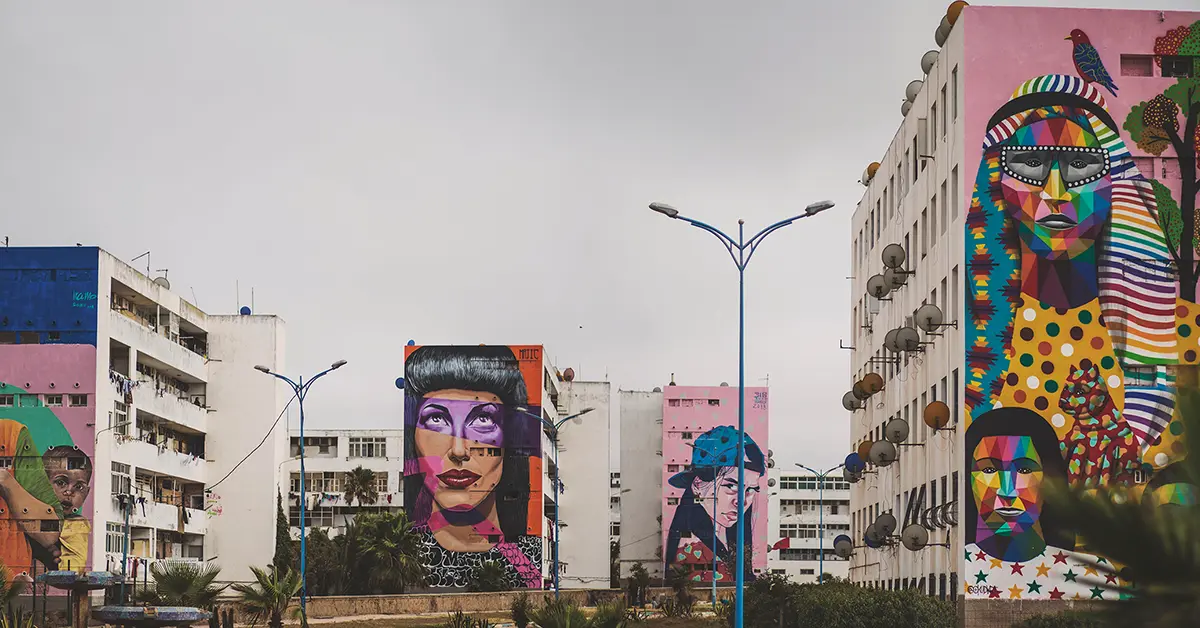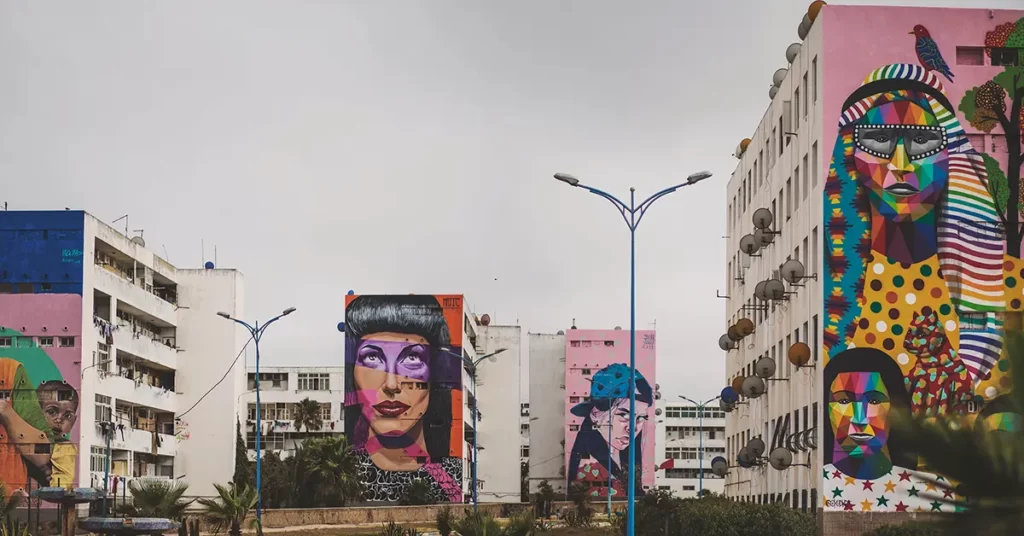 It was the thing that first lured me into the city life of this wonderful area when I first moved to Marrakesh years ago. Some of the most renowned and diversified galleries in the entire world are located in Marrakech. The fact that art is not limited to those four walls is what I adore about my city. You are surrounded and immersed in art in Marrakech and throughout the Kingdom.
Fine craftsmanship can be seen everywhere you go in Marrakech, and many buildings and homes are decorated with it; the souks are especially a great place to find one-of-a-kind paintings, sculptures, and carvings.
The Moroccan art is beautifully shown in Marrakech's museums and galleries. When I visit the galleries, the blending of Moroccan and European art always surprises me. This first occurred to me when I learned that the Matisse Art Gallery was right outside my door in Marrakech. Henri Matisse reportedly worked on nearly twenty canvases during his months-long stay in Morocco in 1912! The gallery is housed in a gorgeous ancient home, and you can practically picture Matisse browsing the exhibits while getting ideas from the blend of contemporary young artists and traditional Moroccan art.
Although it's undoubtedly one of my favorite museums, I believe Jardin Majorelle is the place to go if you really want to experience Moroccan culture while also viewing stunning artwork. It offers a vast range of exhibitions, as well as the Museum of Amazigh Culture, which is also on the premises. It features a magnificent combination of Art Deco and Moorish architecture, an amazing color scheme, and a lovely 12 acre garden.
Every weekend, if I can, I try to go to a gallery or museum, and each time I do, the collections seem to have changed. One of the top modern art galleries in Morocco is the David Bloch Gallery, and my favorite aspect of the entire experience has to be the approach to the structure. Additionally, the artists frequently take it upon themselves to adorn the structure with some amazing work of some sort. There are two enormous windows that allow you to look inside.The Marrakech Museum or Dar Si Said Museum always proves to be a fantastic success if I'm watching over my nieces and nephews. The museums contain every imaginable curiosity and marvel of the world, and there is even an opportunity for children to engage with the items.
Even after many years of living here, I still struggle to come up with a better way to pass the weekends given how immersive and inclusive Moroccan art is throughout the country, but specifically in Marrakech in my personal experience.