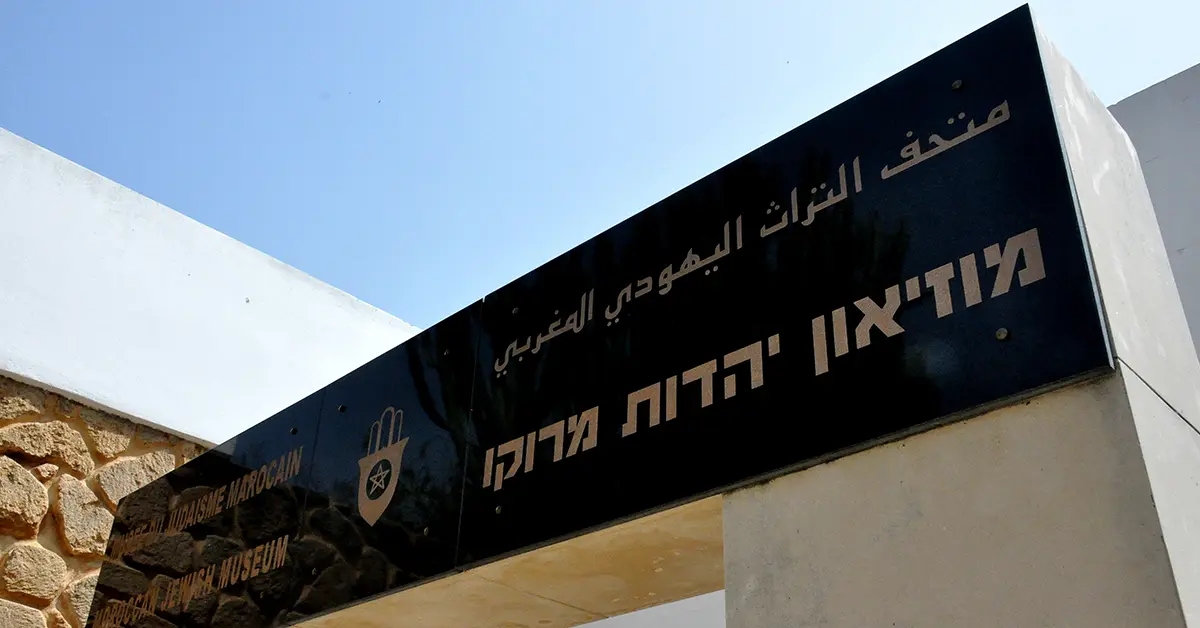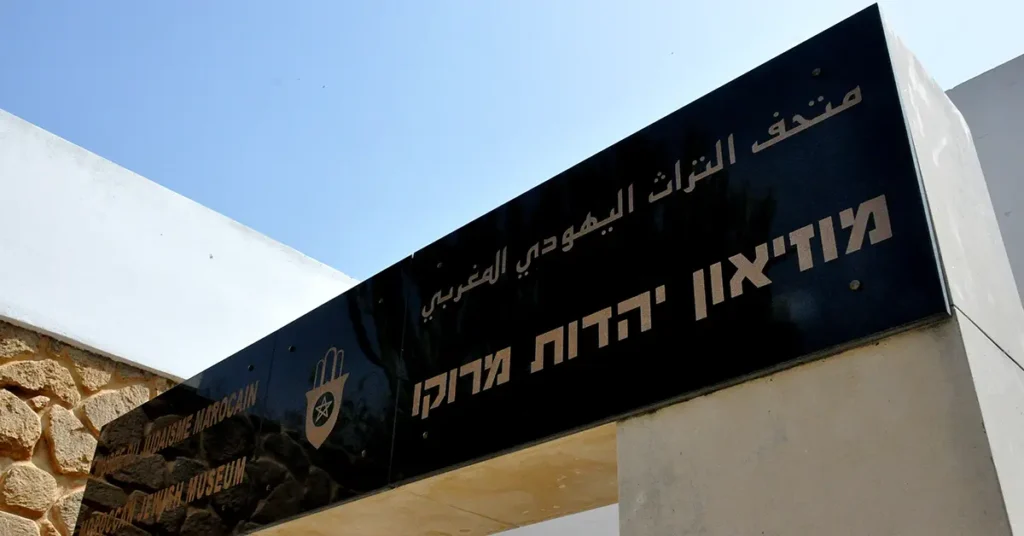 Morocco Jewish Tours offer travelers an opportunity to explore the rich cultural and religious history of Morocco's Jewish community. With centuries of fascinating stories and traditions, visitors can explore the vibrant Jewish culture that has been embedded into Moroccan life for centuries. From the ancient synagogues and cemeteries to the bustling markets, there is much to explore and experience on a Morocco Jewish Tour.
When booking a Morocco Jewish Tour, the first thing travelers should consider is the type of tour they are interested in. While some tours focus on the religious and cultural history of the Jewish presence in Morocco, others may take a more leisurely approach and include visits to local markets and other attractions. Some tours are designed to explore the Jewish heritage of the country, while others may provide a more comprehensive look at the culture and people of Morocco as a whole.
Regardless of the type of tour travelers choose, they can expect to visit some of the most iconic locations in the country. A popular highlight of many Morocco Jewish Tours is a visit to the old Jewish quarter of North Africa – the Mellah. This area has been the home to the Jewish population since the 15th century and is one of the most important areas to explore the history and culture of Moroccan Jews. Other popular stops include the Jewish cemetery of Essaouira and the Jewish Quarter of Fez.
In addition to visiting these important historical sites, travelers can also expect to experience the vibrant Jewish culture of Morocco. On a Morocco Jewish Tour, travelers can take part in traditional Jewish rituals, such as the traditional blessing and prayers of the Havdallah. Additionally, there are plenty of opportunities to sample traditional Jewish cuisine, such as couscous, burekas, and falafel.
Finally, travelers should not miss out on the chance to explore the markets of Morocco. From the bustling souks of Marrakech to the small village markets of the Atlas Mountains, there are plenty of opportunities to find unique souvenirs and explore the vibrant culture of Morocco.
A Morocco Jewish Tour is a great way for travelers to explore the history and culture of this fascinating country. With centuries of stories to explore and vibrant culture to experience, a Morocco Jewish Tour is an unforgettable experience that should not be missed.