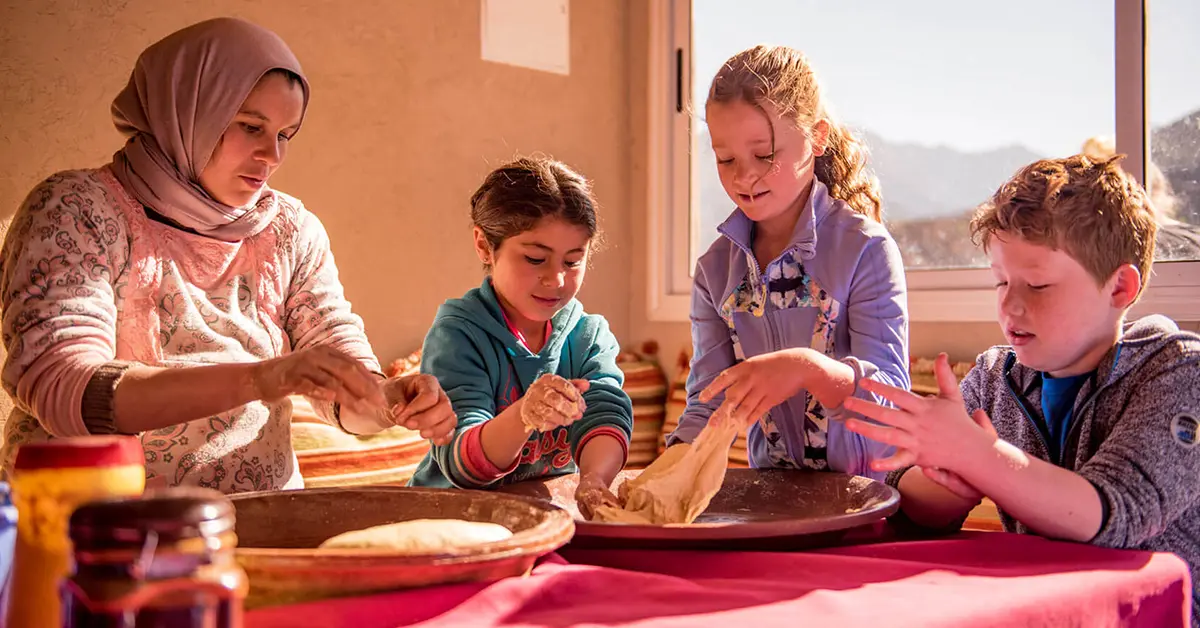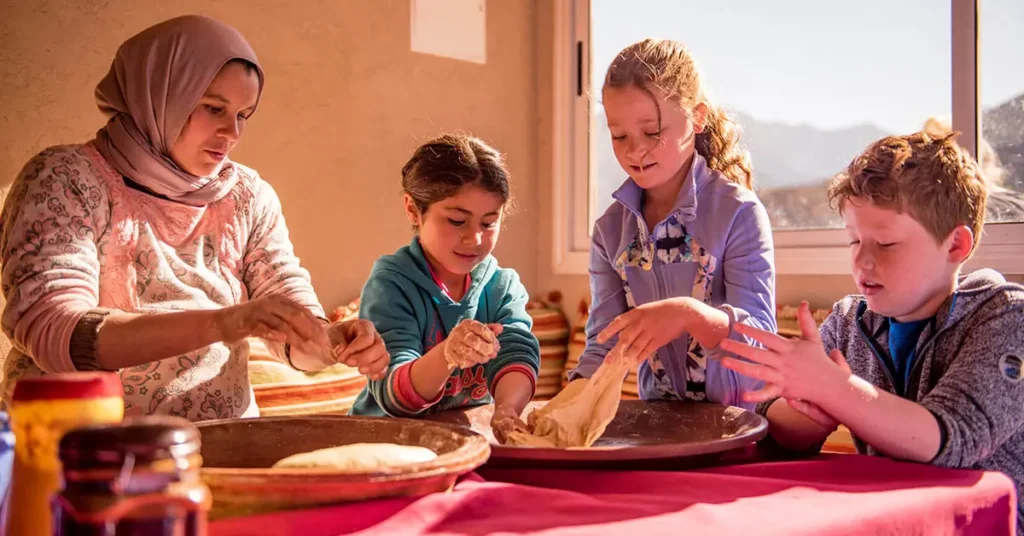 Morocco is a unique and exciting destination for families, offering a range of cultural experiences, natural wonders, and plenty of activities to keep everyone entertained. With a family tour of Morocco, you can discover the country's fascinating history, explore its vibrant culture, and experience its stunning landscapes. Here's a guide to finding the best family tour in Morocco.
Start by researching tour operators who specialize in family tours of Morocco. There are a number of reputable companies offering different types of tours, from day trips to extended itineraries. Look for a tour that includes activities for all ages and interests, such as visits to historical sites, cultural experiences, and outdoor adventures.
When planning your trip, consider where you'd like to explore and what type of activities you'd like to do. From the bustling cities of Marrakech, Fez, and Casablanca to the stunning beaches and dramatic desert landscapes of the Sahara, Morocco has something for all types of travelers. Choose a tour that offers a mix of activities and places to visit so that everyone in the family can get the most out of the experience.
When selecting a tour operator, make sure they have experience running family-friendly tours. A good tour company should be able to provide a customized tour that meets the needs of your family and ensures a safe and enjoyable experience. The company should also be able to provide a knowledgeable local guide who can provide insights into the country's history, culture, and customs.
Finally, make sure you inquire about the cost of the tour. Prices vary depending on the length of the tour and the type of activities included. It's important to compare prices to ensure you get the best value for your money.
Experiencing Morocco with a family tour is an unforgettable experience. With the right tour operator, you can explore the country's fascinating culture, marvel at its stunning landscapes, and create memories that will last a lifetime.