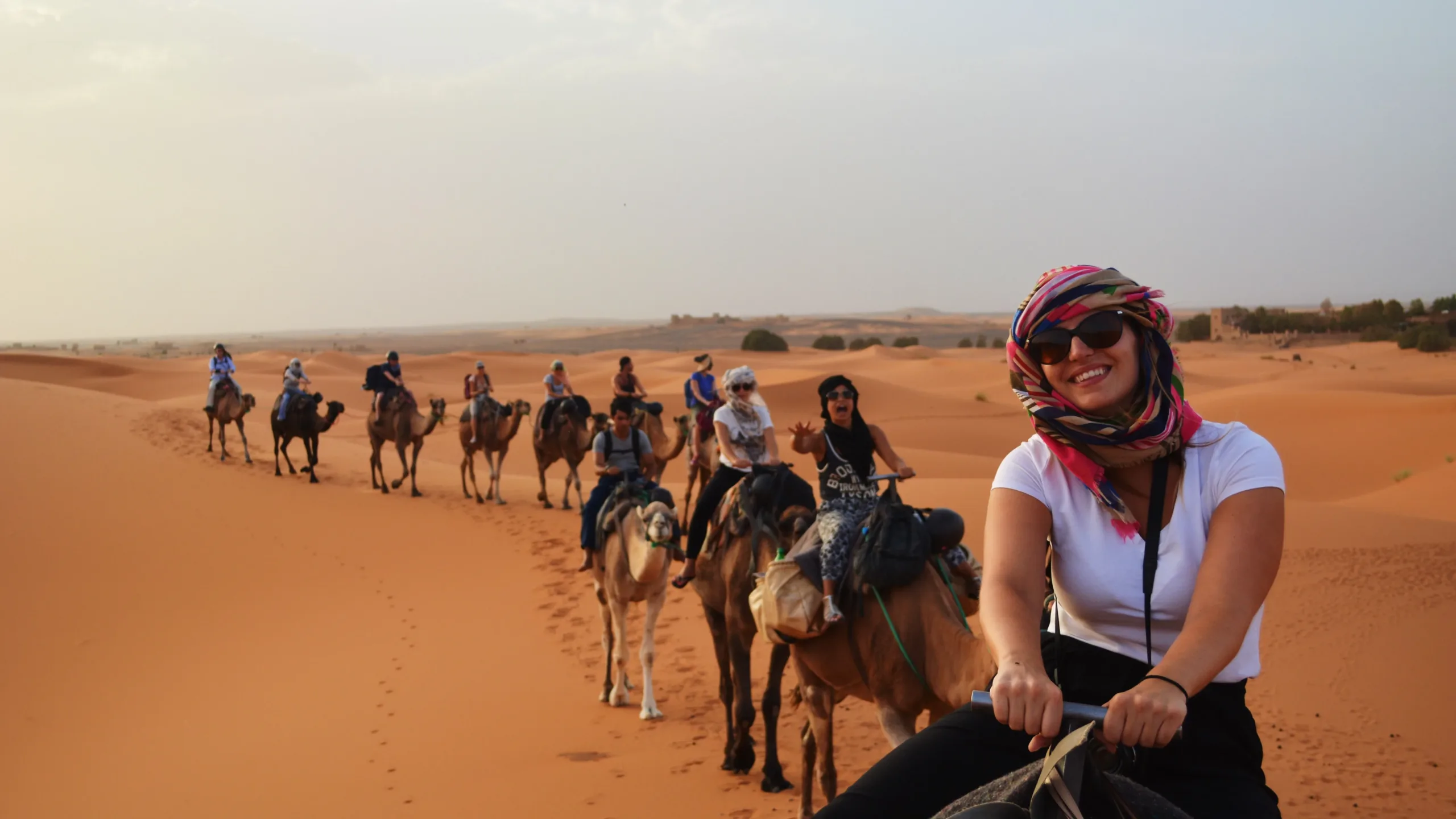 If you're planning a trip to Morocco, one of the first questions that comes to mind is "how much is a tour in Morocco?" Morocco is a popular tourist destination known for its beautiful landscapes, vibrant culture, and rich history. However, the cost of a tour in Morocco can vary depending on a number of factors, including the duration of your trip, the type of tour you choose, and your travel style. In this article, we'll take a closer look at the factors that affect the cost of a tour in Morocco and provide you with a complete guide to planning your trip.
Factors That Affect the Cost of a Tour in Morocco
Duration of the Tour
Type of Tour
Group vs. Private Tour
Travel Style
Time of Year
Accommodation
Transportation
Activities and Attractions
Food and Drinks
Tips and Gratuities
Duration of the Tour
The length of your tour in Morocco is one of the most significant factors that will impact its cost. A shorter tour will obviously cost less than a longer tour. However, longer tours may offer more opportunities to explore different regions of Morocco and experience more of the country's culture and history.
Type of Tour
The type of tour you choose will also affect the cost. There are many different types of tours available in Morocco, including cultural tours, adventure tours, and luxury tours. Cultural tours are typically more affordable than luxury tours, which offer higher-end accommodations and amenities.
Group vs. Private Tour
Group tours are often less expensive than private tours, as the cost is divided among several travelers. However, private tours offer more flexibility and personalized attention, making them a better choice for those who want a more customized experience.
Travel Style
Your travel style will also impact the cost of your tour in Morocco. Backpackers who are comfortable staying in hostels and eating street food will likely spend less than those who prefer luxury accommodations and fine dining.
Time of Year
The time of year you travel to Morocco can also affect the cost of your tour. Peak travel season is from March to May and September to November, and prices are generally higher during this time. If you travel during the off-season, you may be able to find better deals on tours.
Accommodation
The type of accommodation you choose will also affect the cost of your tour. Budget hotels and hostels are more affordable than luxury hotels and resorts, but they may not offer the same level of comfort and amenities.
Transportation
The mode of transportation you choose will also impact the cost of your tour. Traveling by public transportation is generally cheaper than renting a car or hiring a private driver, but it may not be as convenient or comfortable.
Activities and Attractions
The cost of activities and attractions will also factor into the cost of your tour. Some tours may include entrance fees to museums, historical sites, and other attractions, while others may require you to pay for these separately.
Food and Drinks
The cost of food and drinks can vary widely in Morocco, depending on where and what you eat. Street food and local restaurants are typically more affordable than fine dining establishments.
Tips and Gratuities
Tipping is common in Morocco, and it's customary to tip your tour guide, driver, and other service providers. Be sure to factor in these costs when planning your budget.
How Much Does a Tour in Morocco Cost?
The cost of a tour in Morocco can range from $500 to $5000 or more, depending on the factors listed above. A typical 10-day tour of Morocco can cost anywhere from $1500 to $3000 per person,